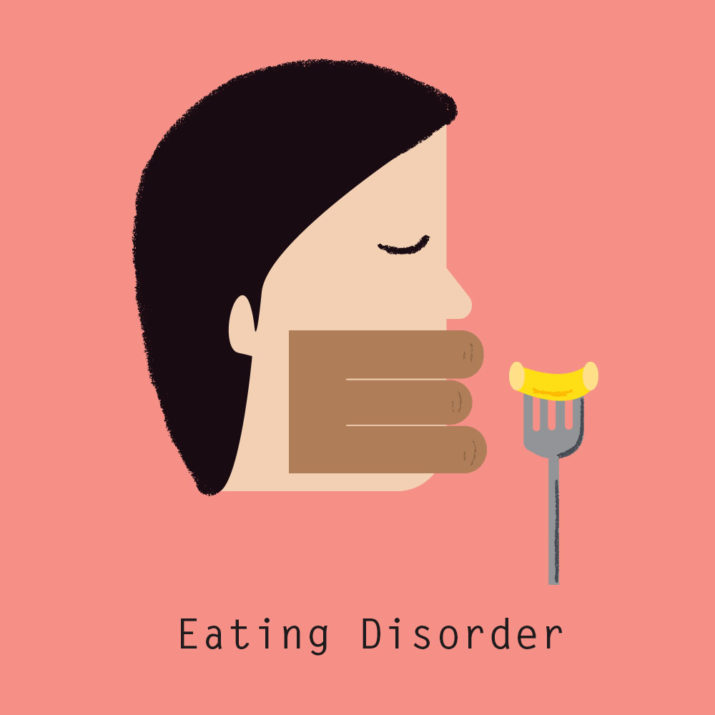 Megha Sharma aka @bewakoofladki on Instagram is a 21-year-old, self-taught graphic designer. After completing her schooling from D.A.V. Public School and graduation from Vivekananda Institute of Professional Studies, she decided Art was her calling.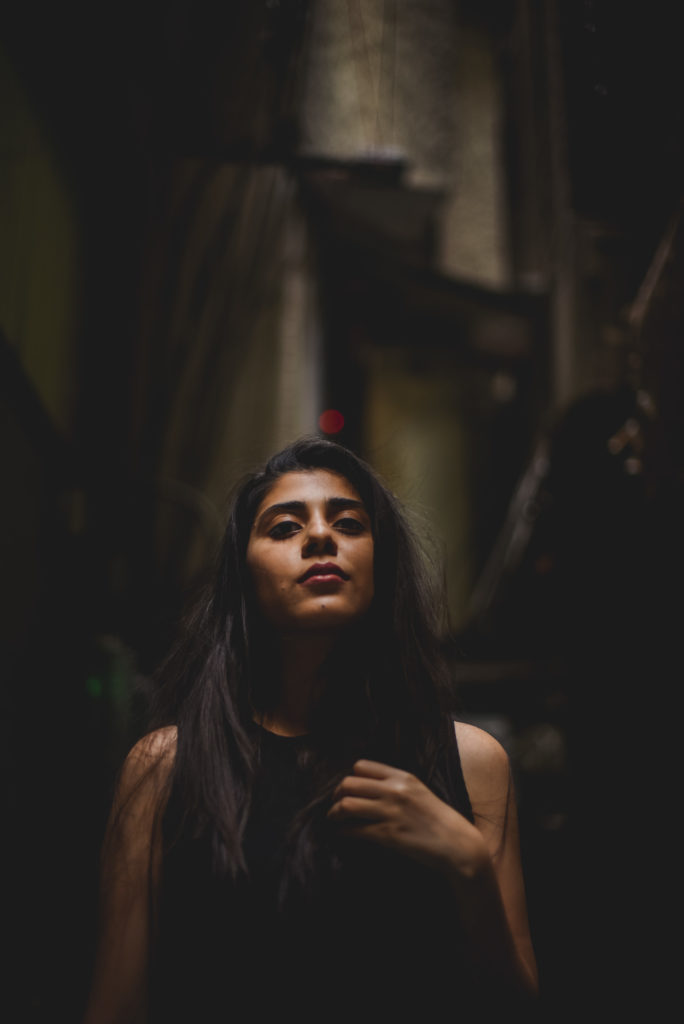 During the #36daysoftype, Megha used each alphabet to bring light to mental health issues that are hardly talked about, and even provided information about the syndromes in the captions. The resulting artwork was beautiful, but the intention behind them made these illustrations special.
TLC interviewed Megha, and you can some of her work on our website. The entire series is available on her Instagram.
How long have you been an artist?
I was always interested in art, but I used to think of it as a hobby, something I would once in a long while. It wasn't until my second year of college that I realised; I want to learn Art and make it a profession. And since then, I haven't looked back. I am working every day on my art and my skills, trying to be better.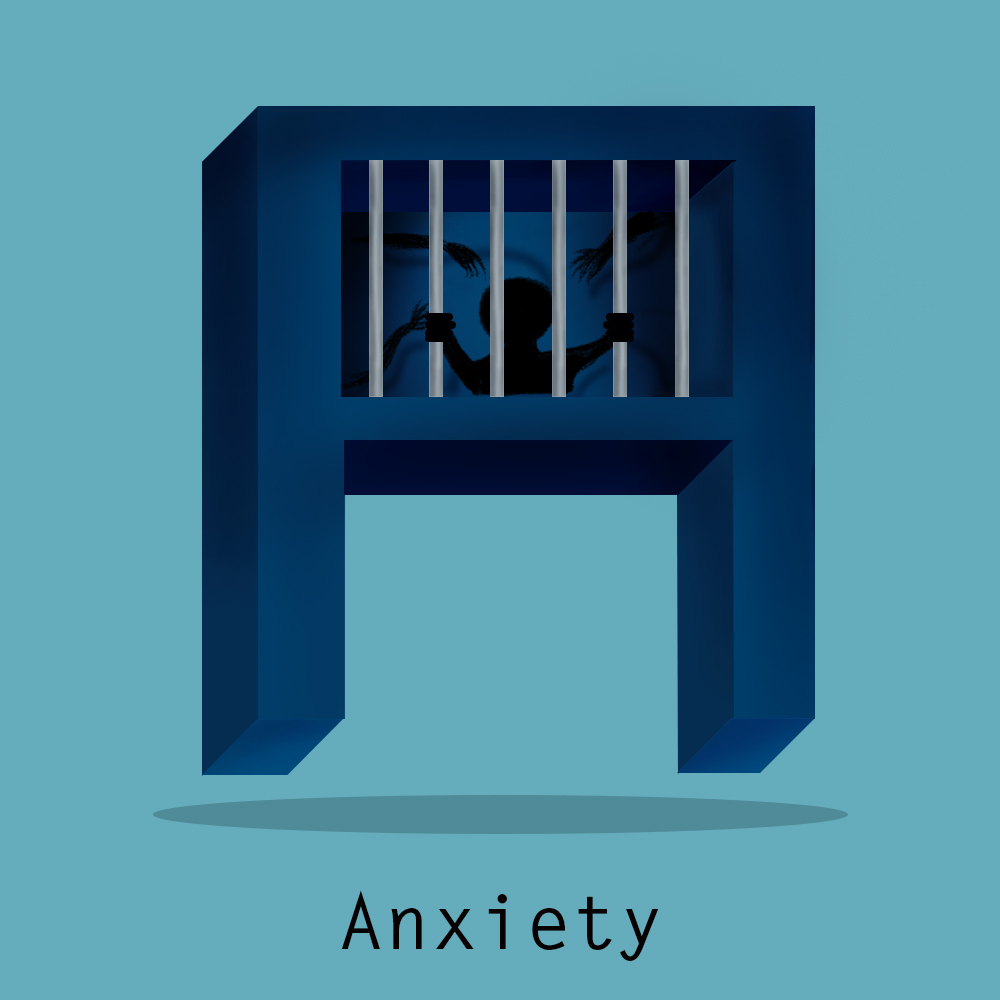 What inspired you to go with the mental health theme for the 36 days of type?
I believe that mental health plays a vital part in our generation. It is of utmost importance because either people are misinterpreting it, or completely ignoring it. And then there are people like me who want to know more. Our generation is so exposed to the social media and its culture, that one can easily convince themselves into thinking that they have a mental illness. It's just like googling a headache and finding out you have a brain tumour. Most of us don't know about the disorders, and that is one of the reasons I picked the topic up because I wanted to be aware myself and spread awareness amongst my peers about different mental disorders.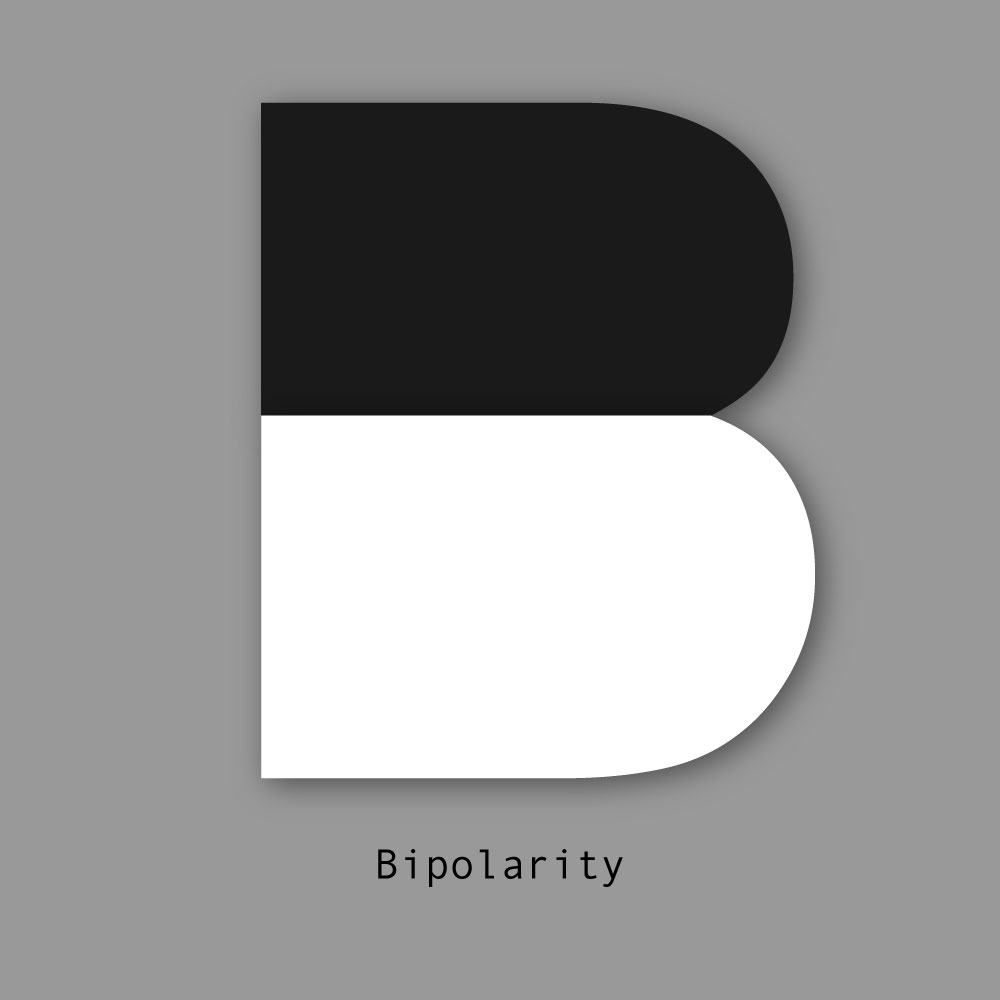 Is mental health a subject that's personal to you in any way — are you or anyone close to you suffer from a psychological issue?
I overthink a lot. And by a lot, I mean A LOT. I can make up situations in my head and let them dictate my mood. I have been working on that habit, and I have been able to win over it. But I still struggle at times. And I know so many people who have the same problem. Or some other problem, but they are not able to accept it, or they don't know about it. This series is an attempt to depict what the person feels when they suffer from a disorder. And it is also a try at letting other people know why people behave the way they do when they have a mental illness.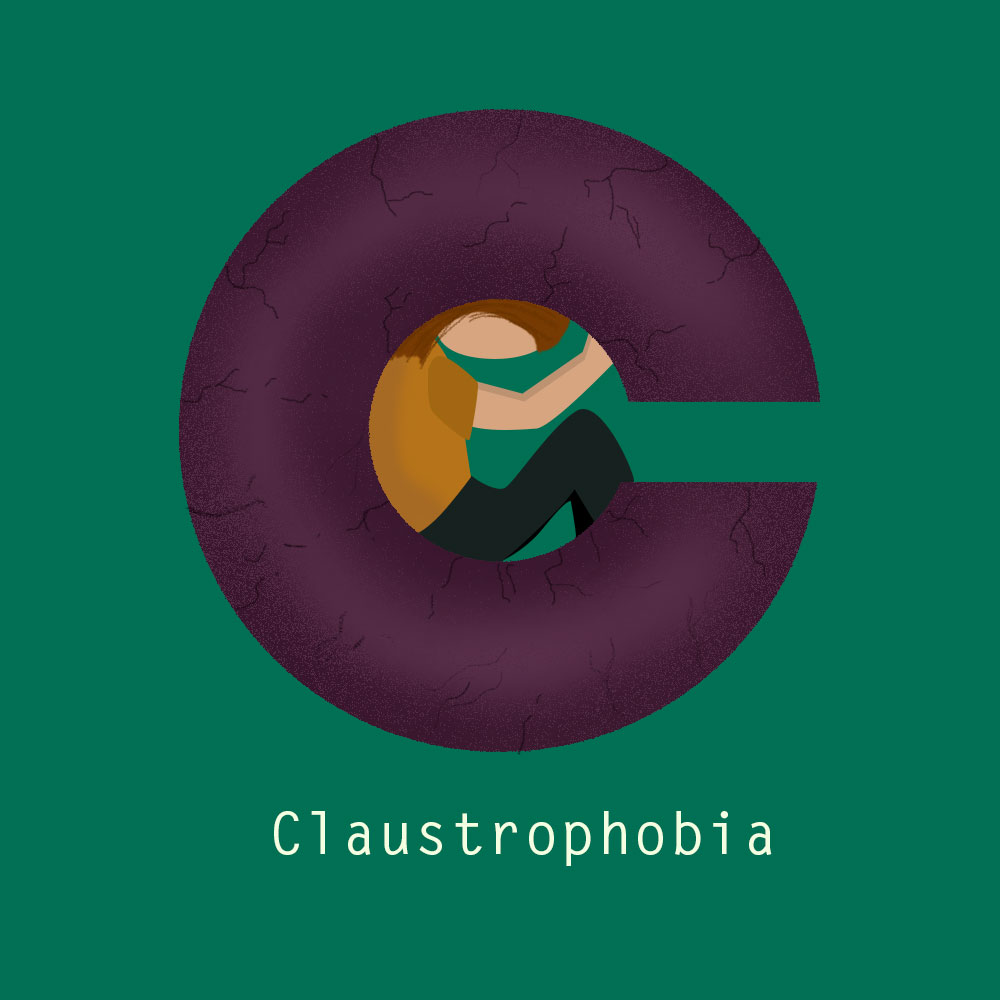 Each illustration — colour, tone, texture — is different. How did you chose the colours and the mental health issues that go along with that alphabet?
I had decided that the tones of the illustrations will be a little cool, to depict private nature and seriousness. But when I sit to make the drawings, I go with the flow and follow my instinct. But then, there are some illustrations, where I had to stick to the rules. For example, bipolarity. People suffering from bipolarity do not have any "Grey areas" in their lives. It's either positive or negative for them, and that's why I stuck to these two colours. And as for the disorders that I chose, I read about most of them and then shortlisted the ones I wanted to make. The ones that were informing and challenging to me as a designer.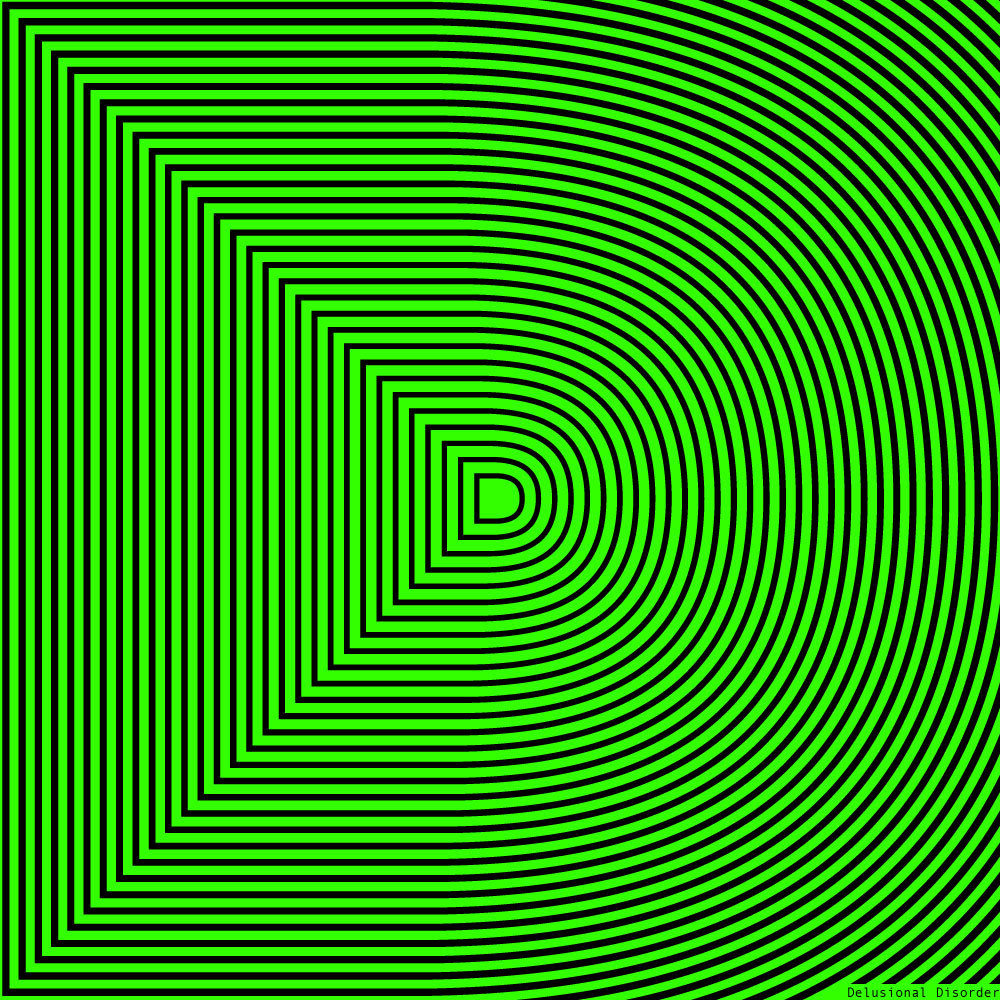 How long did it take you to plan the series?
It was planned two months back because I was so excited for this. I did not make any illustrations in advance, because that would be cheating. But yes, I have a list of disorders and symptoms up until Z that I will be doing. And some ideas regarding what I'll be doing for numbers.There are going to be some issues that you commonly know about like Insomnia and overthinking, and then there will be issues that very less amount of people may know about like Kleptomania, PTSD etc.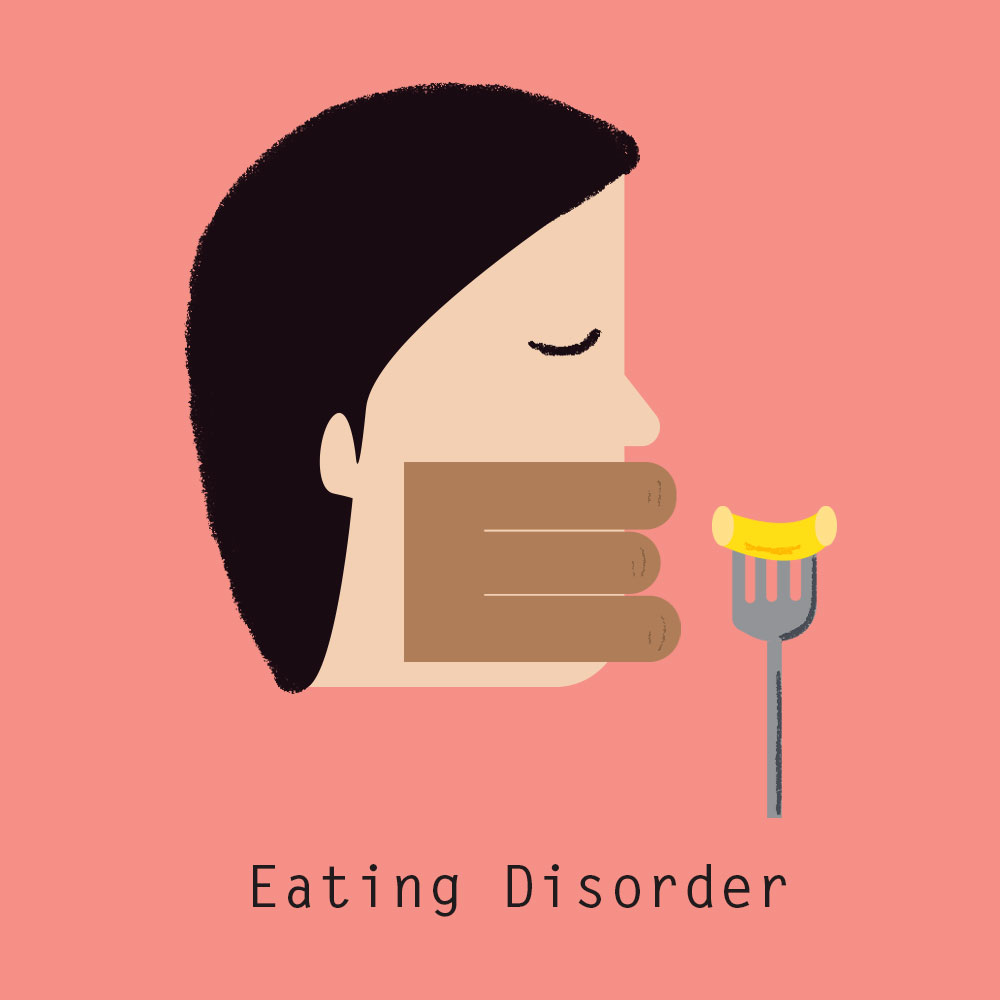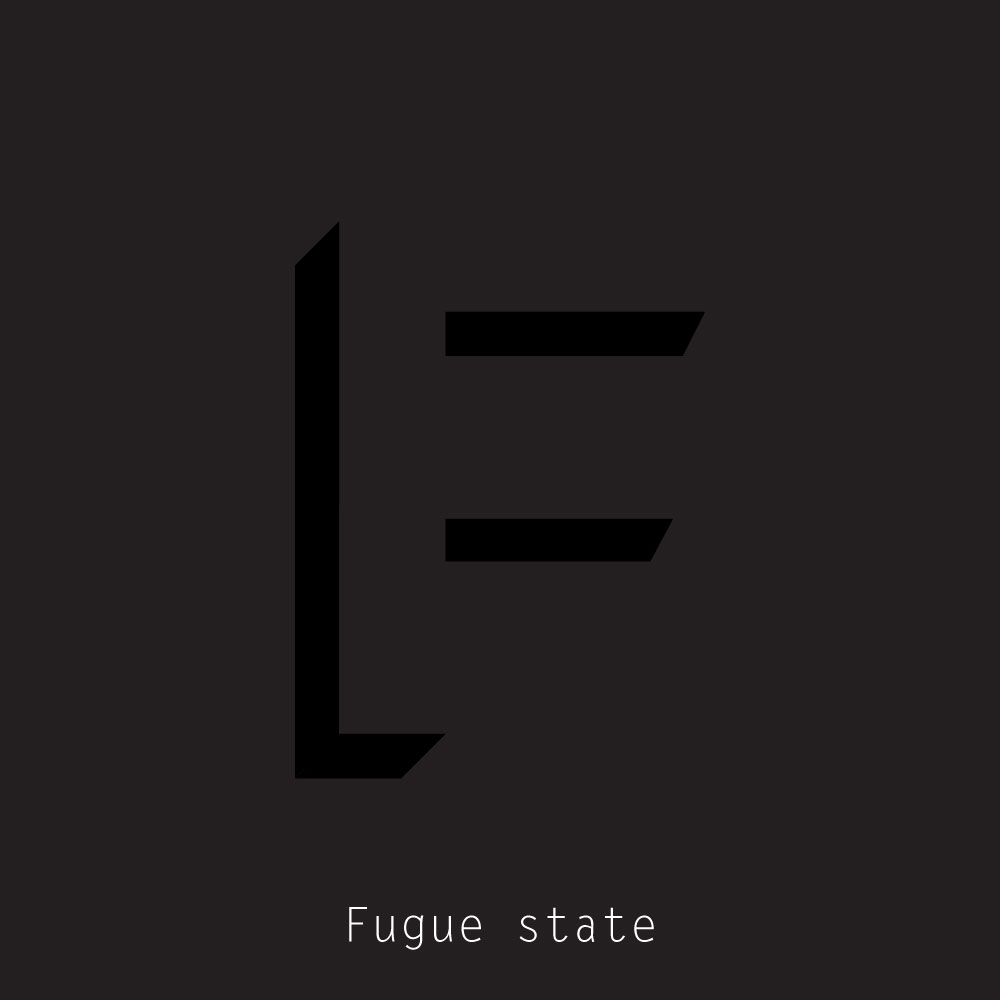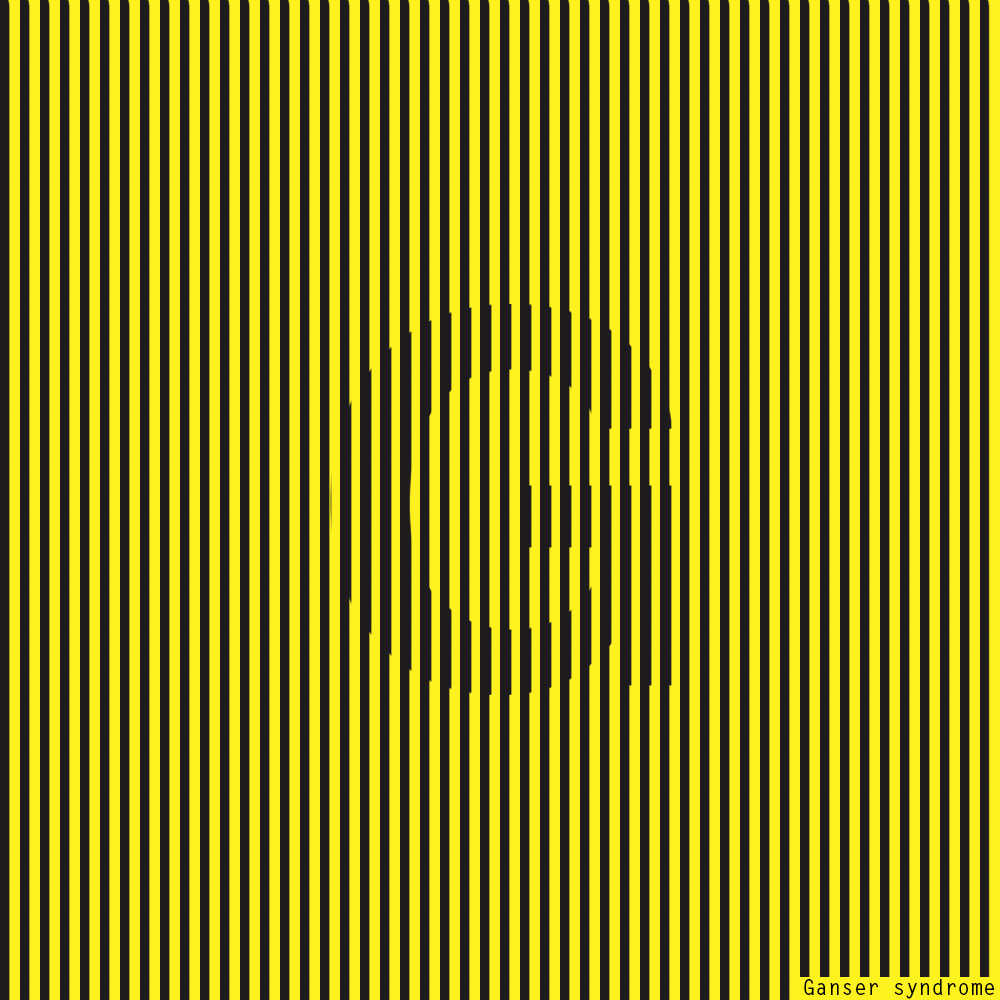 What's next for you now? Are there any projects in the pipeline or on the way. We'd love to know!
For now, I want to give my best to 36 days of type. But yes, I have some self-initiated projects regarding feminism and writing, planned up that I intend on doing once, I'm done with this. Let's hope I'm able to do those as well. 🙂
(c) of all images belong to Megha Sharma