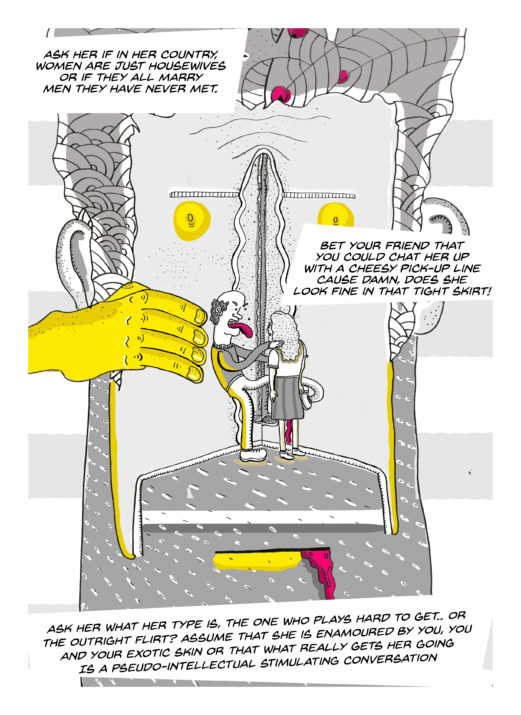 Friends Joseph Rajini and Shivani Gupta teamed up to bring to life a sensitive and beautiful graphic novel on the post-traumatic stress experienced by a survivor of sexual assault.
More from this graphic novel will be released next week.
In the meantime, also read:
#InTheirWords: I was sexually harassed by my boss, a man directly responsible for my well-bring
CREDIT: ILLUSTRATIONS: JOSEPH. TEXT: SHALINI
FOLLOW THEIR WORK ON INSTAGRAM AND ON OUR WEBSITE.