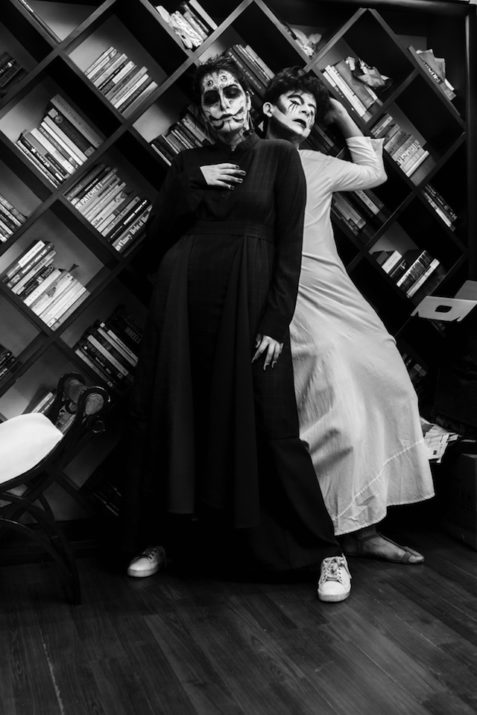 Halloween is about horror, and no one does this better than the Japanese. Fact: they do it so well, most of their films of this genre do not make it to the big screen outside of the island nation. The Ring and The Grudge are exceptions, not the norm. This series is named after a 1960s movie that's practically impossible to find but on torrents, and is scarier than anything Hollywood has ever done.
How are the Japanese so good at terrifying people? Partly it's their belief system. Ghosts are part of the country's culture, where both Buddhism and Shinto are followed. These are religions that are not rigid about the practices, and this flexibility has allowed Japan to develop a long history of myths and legends around the supernatural.
What truly sets apart Japanese horror from other media industries working in the same genre is the stagecraft. While most producers are concentrating on special effects, the Japanese focus on time, tension, and theatrical. The films are rightly called supernatural dramas.
On that note, TLC decided that Halloween had to be done Japanese styles, and Anaam Official and Shop Melt Jewellery agreed. This is TLC's take on some of our favourite horror films. We hope to scare the living daylights out of you.
THE MAREBITO
A Japanese spirit whose name means visitor from afar. Marebito is also a beautifully made horror movie released in 2004. It's low Imdb ratings only go to show that most people do not understand the sheer skill behind these movies.
THE ONIBABA
Literally means Demon Hag, Onibaba is a historical horror movie released in 1964. It's one of Japan's best films of this genre to date. Watch it alone with the lights switched off, or in a brightly-lit room among a group of people: the result will always be total terror.
JU-ON
The white ghost, or as most people know it: The Grudge. The original Japanese Ju-On was a 12-part series because when the Japanese commit, they go all out.
TLC PARTNERS:
Clothing:
Anaam, part of Lakme Fashion Week A/W 2017 GenNext Designers, Anaam makes genderless clothes from the softest, organic fabrics.
Accessories:
Shop Melt, handmade jewellery put together in New Delhi, these gorgeous pieces are crafted using silver and  wood.
Credits:
Concept and Art Direction: Avantika Mehta
Photography: Bhavesh Bhati
Make Up: Soniya Prajapati
Styling: Avantika Mehta and Druv Kapur
Assistants: Ishika Madaan, Srishti Jain
Models: (in order of appearance) Deveshe Seghal, Mannat Kaur, and Druv Kapur