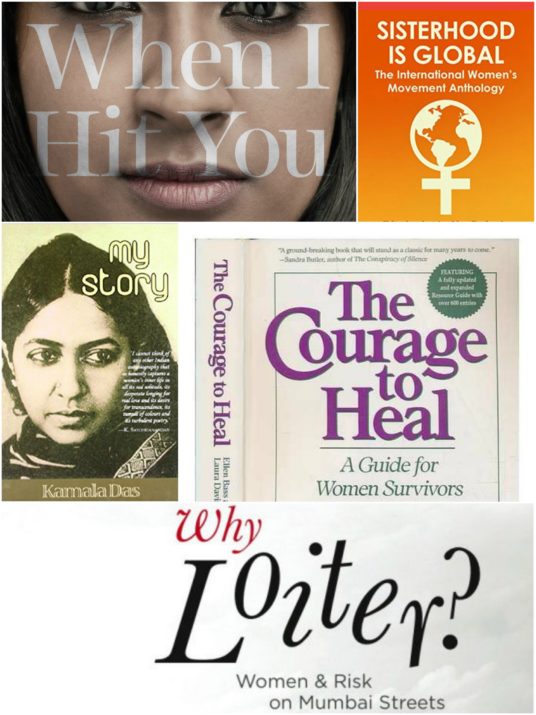 Today is the International Day for the Elimination of Violence Against Women. We thought the best way to observe it would be to put together a list of books that inform and educate about the prevalence and repercussions of violence against women.
Take a look:
The Courage to Heal – Third Edition – Revised and Expanded: A Guide for Women Survivors of Child Sexual Abuse Paperback By Ellen Bass and Laura Davis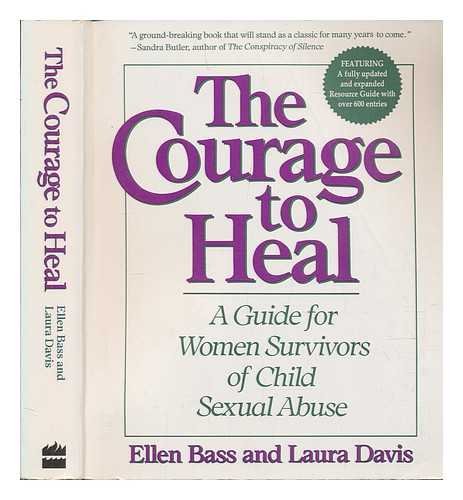 The book's a moving and necessary read for those who have experienced childhood sexual trauma and those who are living with or know a woman who has.
Where to buy: Amazon
Evil Men By James Dawes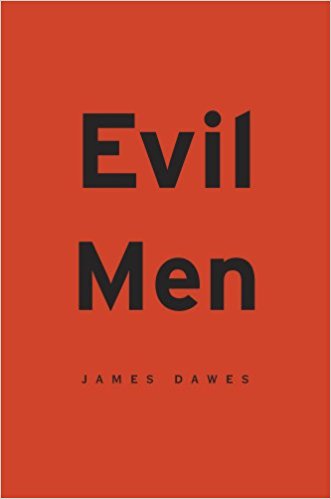 An interesting read that looks into the mind of rapists and alleged rapists, the book asks difficult questions about our society, the global rape culture, and the men who live within it and are influenced by it.
Where to buy: Amazon
A Kabuliwala's Bengali Wife By Sushmita Banerjee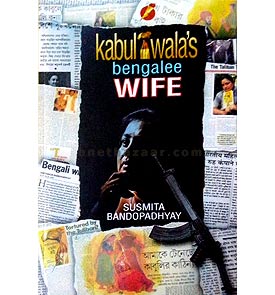 Image source: Bnetbazaar
An autobiographical novel, this is an account of Kolkata based Banerjee's experience married to an Afghani man and first-person accounts of her time in the country from 1988. The book explores women's rights in Islamic nations, the horrors of the Taliban regime, but, like genuine optimism that women are so famous for, Bannerjee's efforts to educate and empower Afghani women.
Where to buy: Bnetbazaar
Warrior Marks By Alice Walker and Pratibha Parmar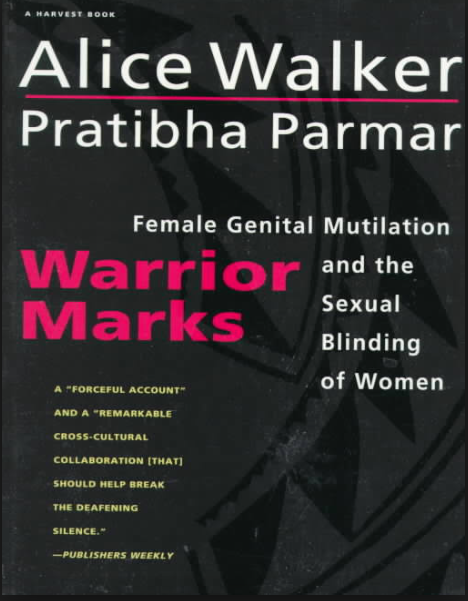 Image source: Good Reads
A book about female genital mutilation.
Where to buy: Amazon
Sisterhood is Global: The International Women's Movement Anthology
By Robin Morgan (Editor)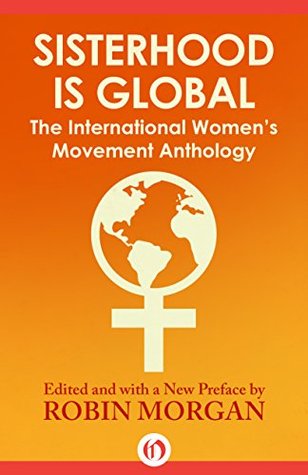 Hailed as a historic publication since it was first put out into the world, this compilation of essays by a feminist is a must read.
Where to buy: Amazon
Women at Point Zero 
By Nawal El-Saadawi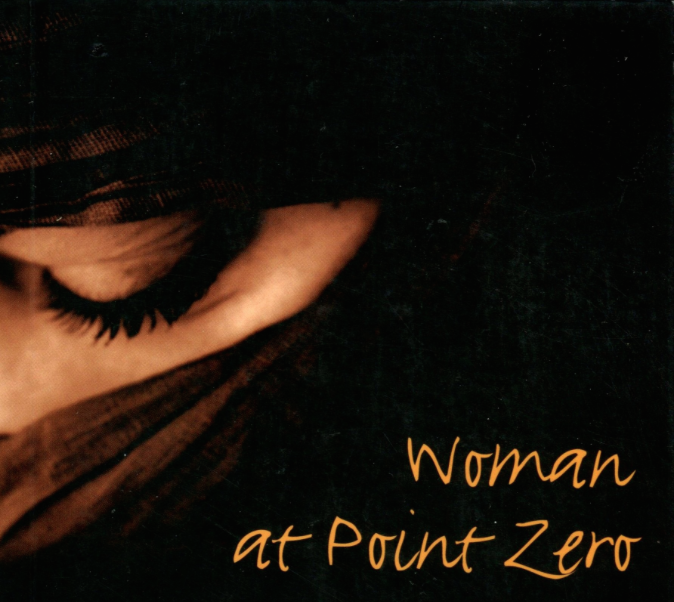 Published in Arabic in 1975, the translations of this book are more recent than they should be. Translated by Sherif Hetata, the novel is an epic tale of rebellion, strength and feminism.
Where to buy: Amazon
Why Loiter By Shilpa Phadke, Sameera Khan, and Shilpa Ranade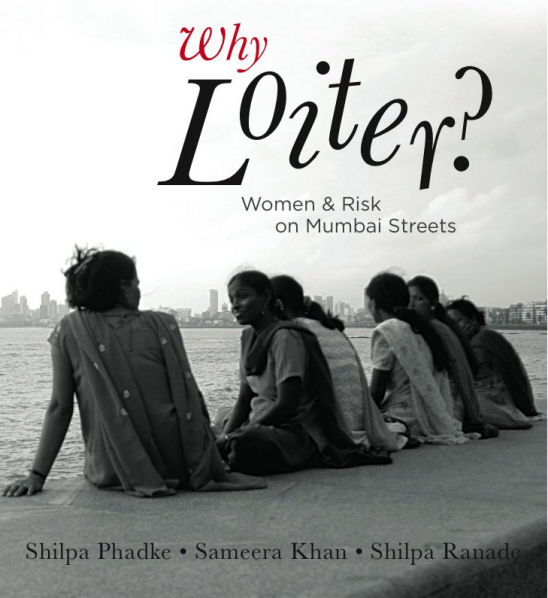 source: Designwala
The book maps out places where women are "allowed" and those that are considered "inappropriate." It argues that a woman's access to public places is directly related to her position and safety in society. An excellent read.
Where to buy: Amazon
The Past as Present By Romila Thapar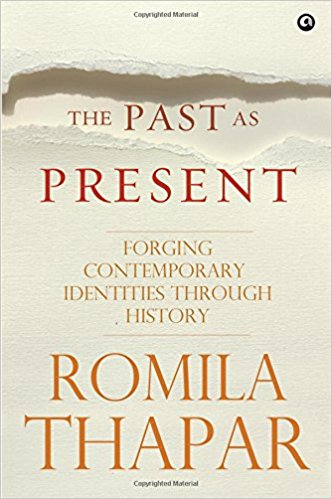 A book that looks back into history to forge an identity for women in modern India.
Where to buy: Amazon
My Story By Kamala Das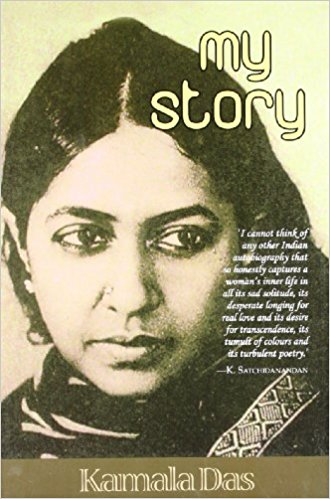 India's most prominent female poet pens down her life in a moving, inspirational, and in a KD-style controversial autobiography.
Where to buy: Amazon
Outrageous Acts and Everyday Rebellions By Gloria Steinem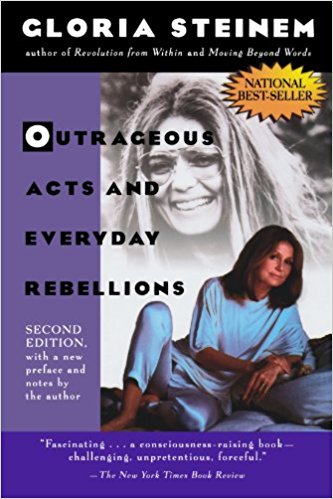 An oldie but a goldie. Published in 1983 (making it younger than me, actually), this is one of my favourite books by Steinem. It was, in fact, what I showed my mom every time she chastised me for sitting without crossing my legs and also what I used as a reason for why I coloured my hair (all of it, curtains and carpet) purple at 16.
Where to buy: Amazon
When I Hit You by Meena Kandasamy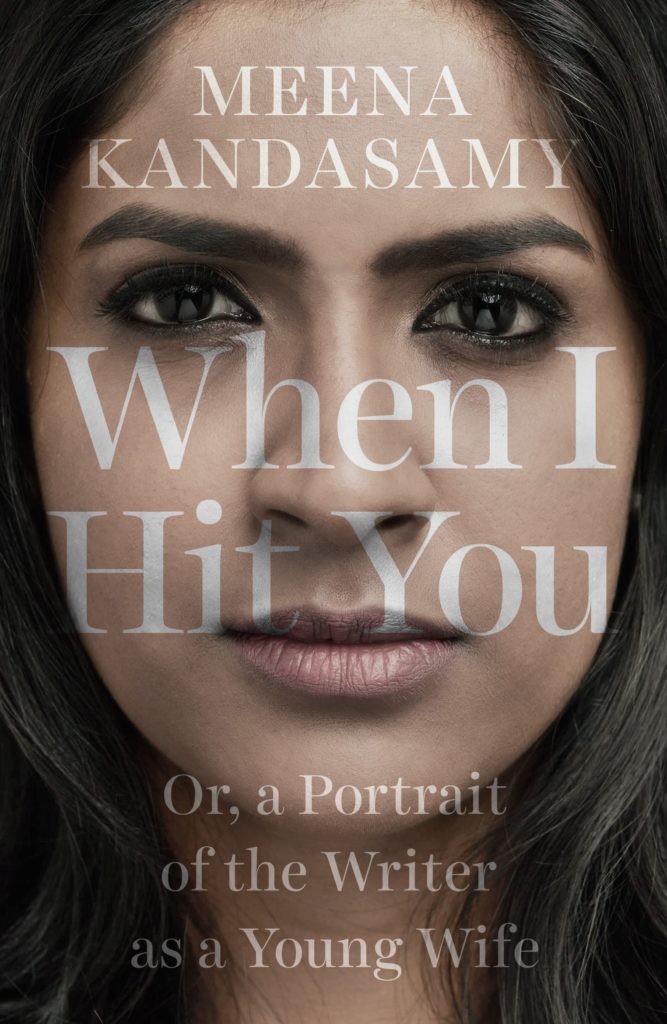 A poignant and visceral novel about a young woman who marries an older professor and is abused by him, this book is sure to resonate with many.
Where to buy: Amazon