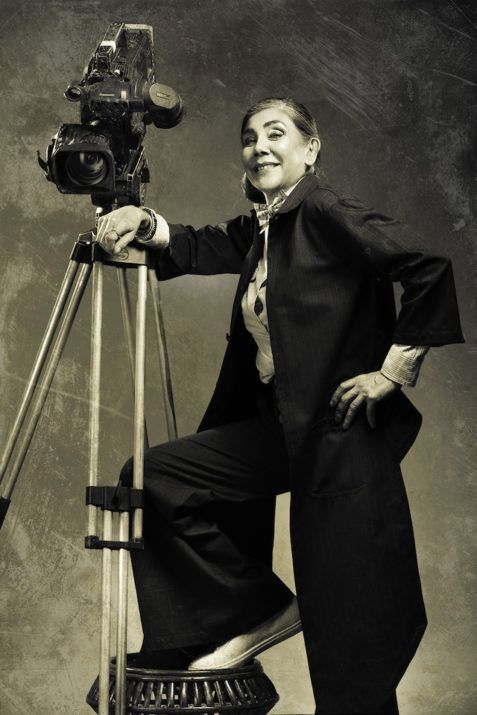 Wear What You Want Wednesday is our sartorial finger to any person who thinks they can tell anyone how to dress or behave. This month we asked our friends and readers if they had a dream profession that they had been discouraged from pursuing because of sexist viewpoints.
The response was overwhelming, and we will continue with this theme to give everyone who wanted to participate a chance.
For this Wednesday, our participant is Poonam Bevli Sahi who wanted to be a cinematographer, but was told she is "too frail" for the job. A mother of two, one of whom you may know as IdrawItalian, Poonam is anything but. She's raised her daughters as a single mother and managed a publishing firm for over thirty years.
Cinematography as a professional continues to be male dominated. Till 2016, only five per cent of all movies made had women as cinematographers. No woman from the profession has ever been nominated for an Oscar. Only a handful of last year's top 250 grossing films were told by women. Basically, it's a sexist profession than politics (who'd have thunk that was possible?)
Here is Poonam in the avatar of the cinematographer she always wanted to be, (at which we think she would have been excellent.)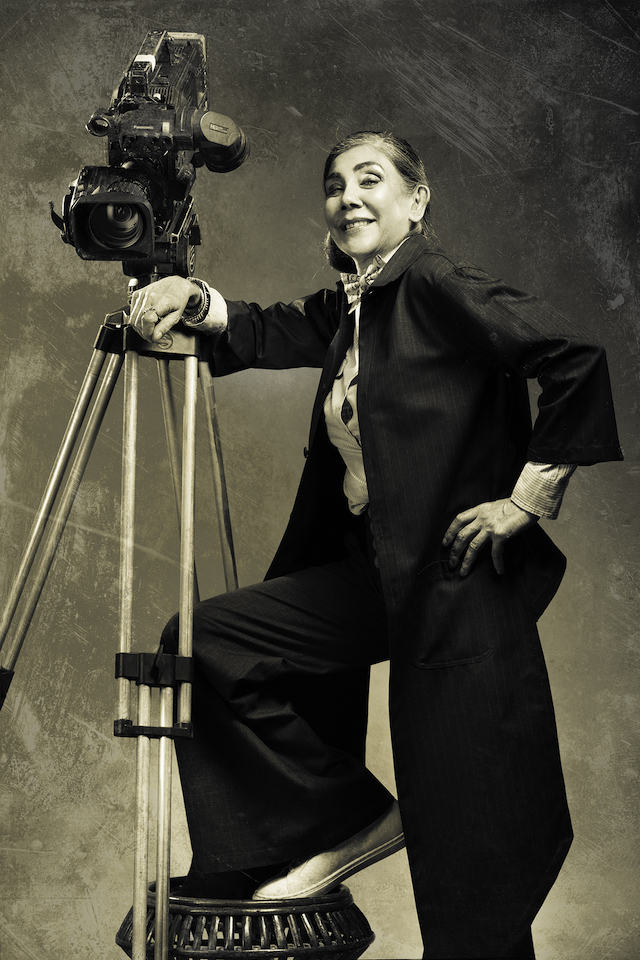 If you were discouraged from a professional because of your gender or other stereotypes, please DM us or email theladiescompartment@gmail.com with the subject line <I Wear What I Want.> We will get back to you and make it happen.
TLC PARTNERS:
Clothing:
Poonam is wearing black trousers and tuxedo jacket from Anaam, which is more of a movement than a fashion label. Anaam makes genderless clothing, and was part of this year's Lakme GenNext designers.
Accessories:
Poornam is wearing white sneakers from bespoke footwear maker The Shoe Factory, and a bow tie from the firecracker brand Pataaka, which also makes super fun sunglasses.
Photographer:
TLC was very happy to work, once again, with Bhavesh Bhati. He also shot our Halloween themed horror movie shoot.
Styling:
The awesomesauce Druv Kapur and our founder Avantika Mehta styled Poonam for this shoot.
Concept:
The WWYWW concept is Avantika's baby.