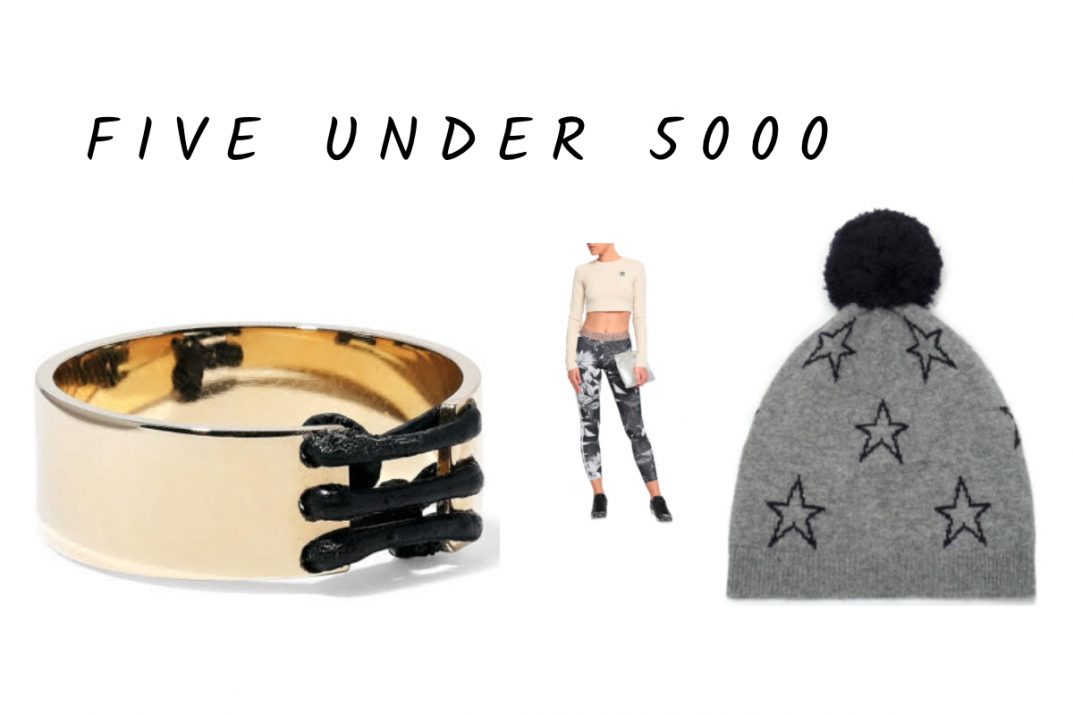 Ever since the Indian rupee plummeted, I've been keeping my online shopping to a minimal. Bags that used to cost Rs 10,000 are now unaffordable. Yet, The Outnet continues to be one of my favourite sites. It's a shopaholic's candy store; bags, sunglasses, and all the little delights — indie brands included — that you cannot find in India.
This edition of Five under Rs 5000 brings you wardrobe staples from Outnet.in. Just in case you want to scratch that shopping finger.
1. The Minimalist Statement Ring by 
Arme De L'amour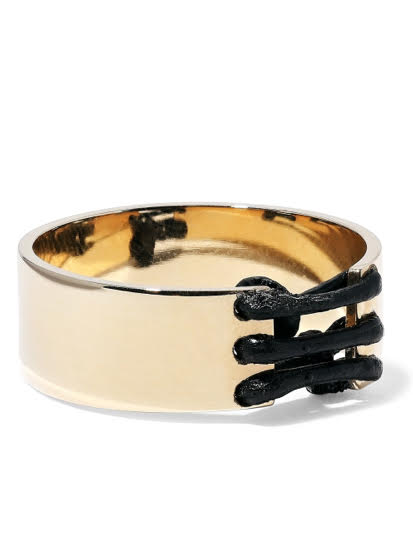 This gold-tone leather-trimmed ring is Rs 3488, and available on Outnet.
2. The perfect pompom beanie from CHINTI AND PARKER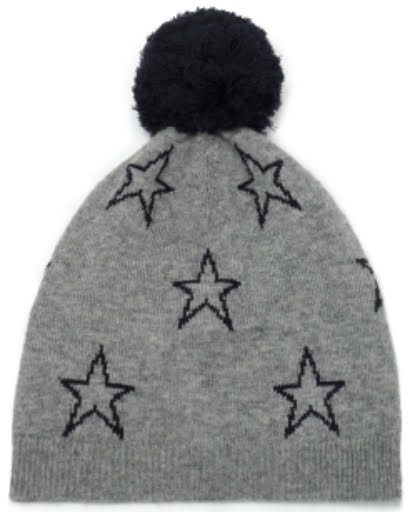 3. Always needed cropped sweatshirt from Adidas X Stella McCartney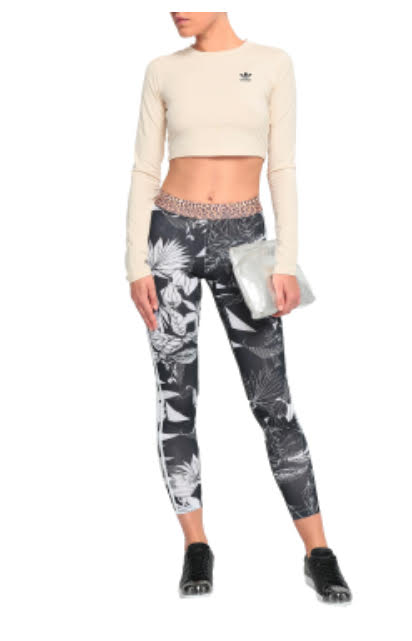 This cotton-blend staple is assured to last a long time given the quality of the previous Stella X Adidas collaborations. It's Rs 1817, and available at Outnet
4. Sexy AF Silk-Satin Bra by Stella McCartney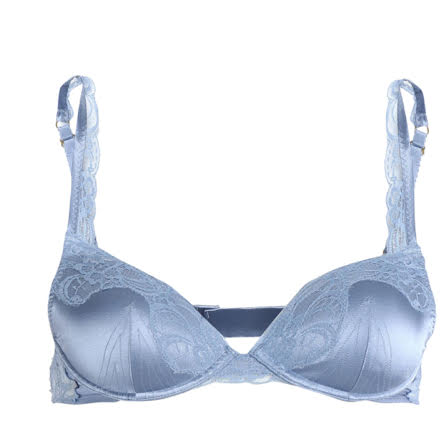 There's no hiding it: I'm a Stella-groupie. So, if I find her perfect bras for under $50, I will almost always get them. These bras fit like two warm loving hands cupping your boobs, I kid you not. This one's available for Rs 4506 at Outnet.
5. Striped Jersey Bodysuit by Adidas Originals
Bodysuits a la '80s are here to stay so why not get yourself one that's for keeps? This Adidas Original piece would make for a perfect addition to update your wardrobe. It's available for Rs 2180 at Outnet
~HAPPY SHOPPING~