Silencing criticism is the new black in world politics. Take our two cases for this week's 'Development'.
CASE ONE: THE CASE OF UP JOURNALIST PAWAN JAISWAL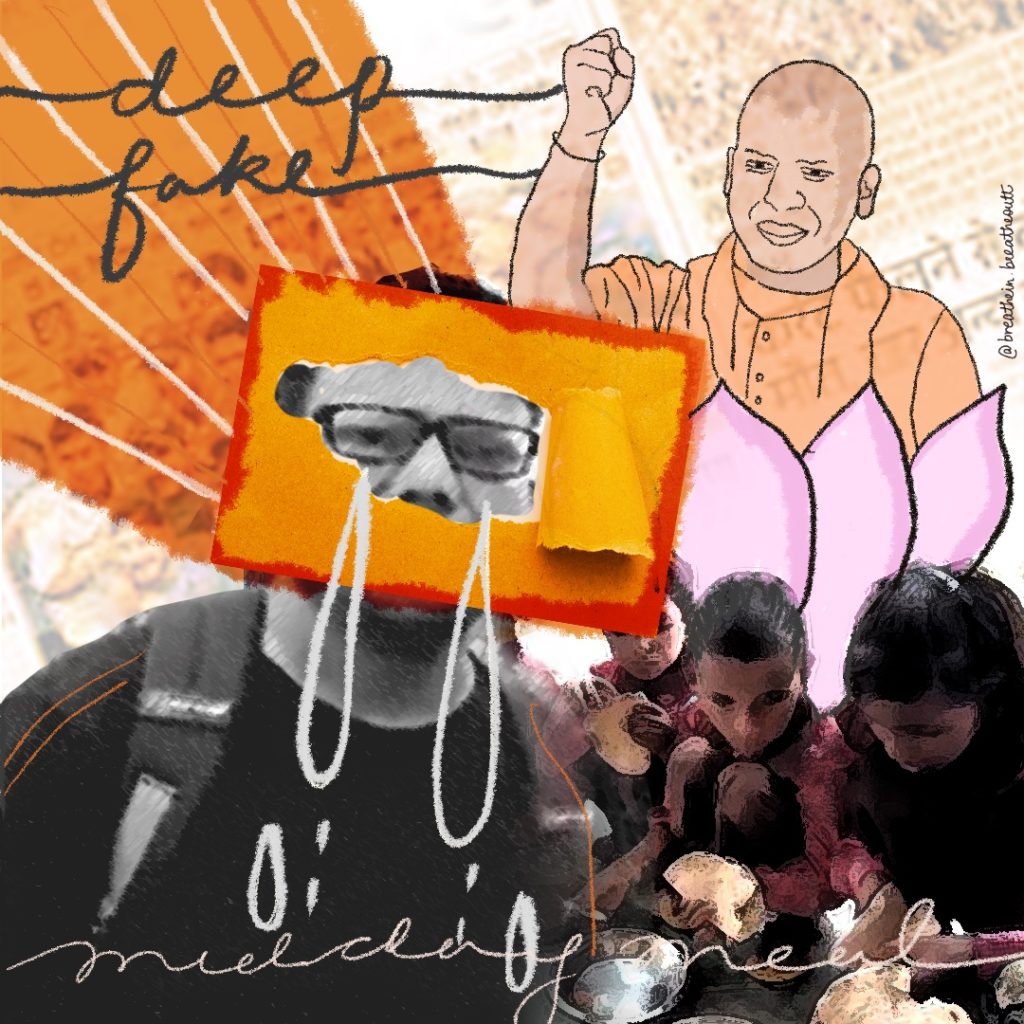 Jaiswal skyrocketed to the top of UP CM's list of national enemies after the journalist exposed a government primary school in Mirzapur district, Uttar Pradesh feeding children roti (bread) and salt as part of its mid-day meal.
According to the Mid Day Meal Authority, government school students are entitled to a nutritious meal. This includes pulses, rice, rotis, fruits, and vegetables as part of mid-day meals.
The school authorities came under scanner for the lapse, and a teacher was also suspended, ANI reported.
The Block Education Officer (BDO) registered a case against the UP journalist and the village head.
Their crime?
Maligning the image of the state government.
CASE TWO: KAMILA SHAMSIE STRIPPED OF LITERARY AWARD OVER BDS SUPPORT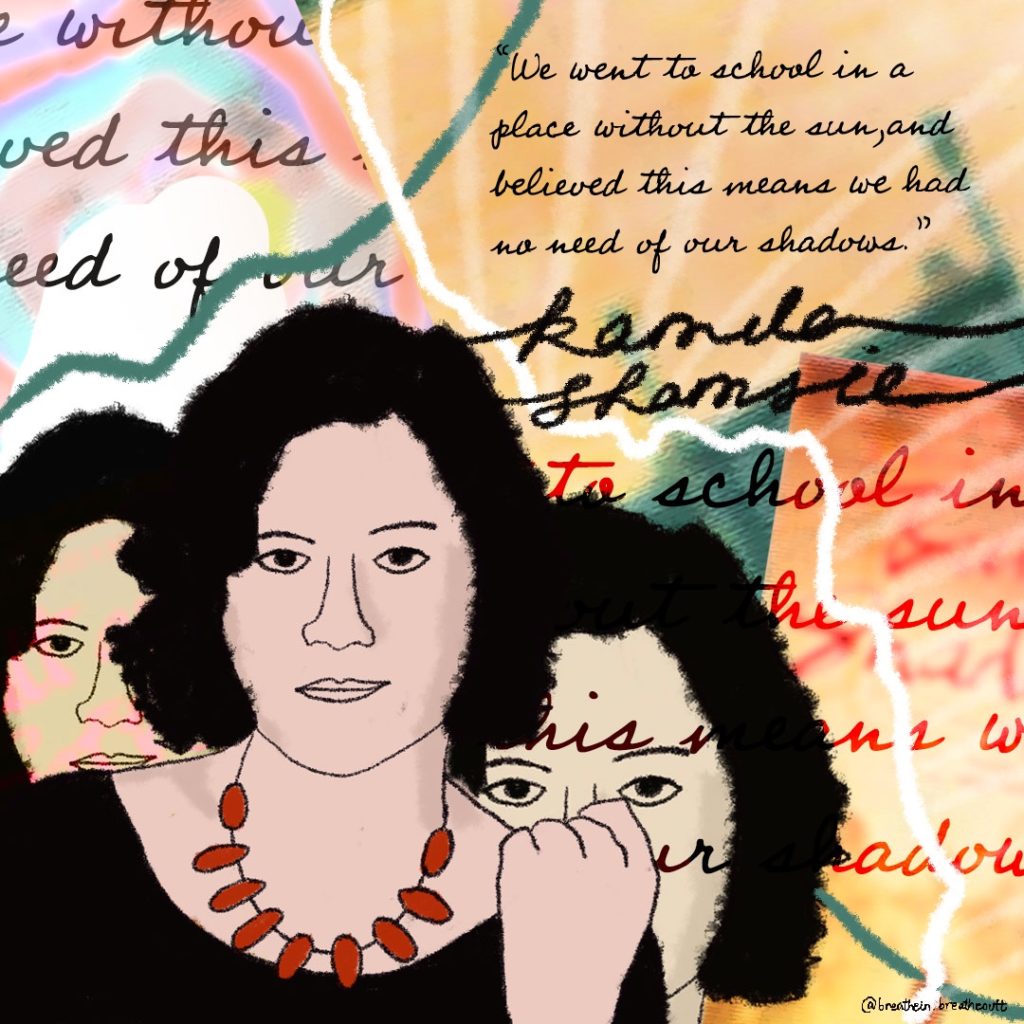 What do literary prizes have to do with political biases? Germany may have a thing or two to add (or subtract as in this case.)
Author Kamila Shamsie was stripped of Nelly Sachs Prize this month.
Why?
The British Pakistani writer supports a pro-Palestinian Boycott, Divestment and Sanctions (BDS) movement. 
Ironically, the award's judges chose Shamsie for her work that "builds bridges between societies". Rescinding the award, the jury said the author's "political positioning to actively participate in the cultural boycott … contrasts with the claim of the Nelly Sachs prize to proclaim and exemplify reconciliation among peoples and cultures".
Authors across the world have protested the move. In a letter Right to Boycott, the London Review of Books published Shamsie's statement. To borrow from it:
"It is a matter of great sadness to me that a jury should bow to pressure and withdraw a prize from a writer who is exercising her freedom of conscience and freedom of expression"

Kamila Shamsie
Illustrator: Ria Bhatnagar. Follow her work on Instagram @breathein.breatheoutt
More Like this: #TodayInDevelopment: From sexual harassment/assault to improper adjustments