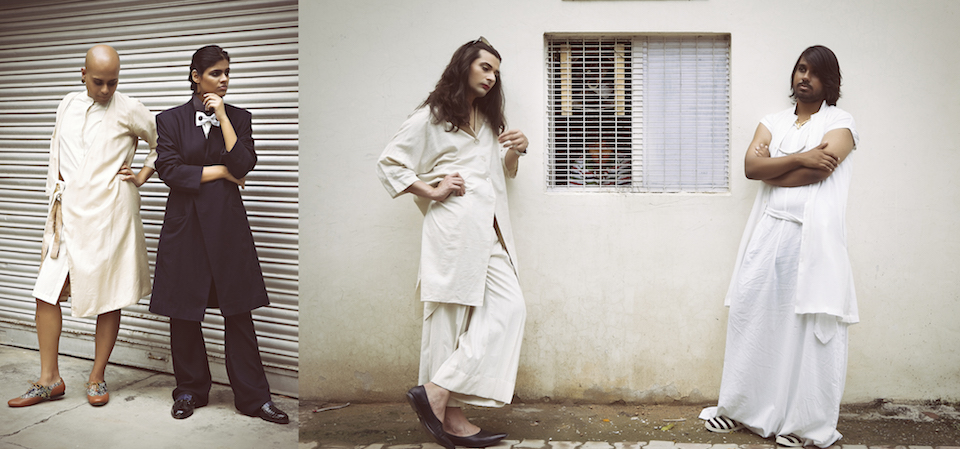 Wear What You Want Wednesdays is TLC's sartorial finger to anyone who thinks they can tell anyone else what they should or should not be wearing.
There are no before and after shots this time. Today's Wear What You Want Wednesday is not about making our models comfortable with who they are. They already are. It's about the world getting over itself and realising it has no say in who our models chose to be.
People who refuse to submit to gender norms imposed on them at birth have the Ladies' full respect.
This one is for all of you!
DRUV KAPUR
Druv is an haute couture designer who loves to wear the dresses he makes. Who wouldn't? His style house DRVV makes gorgeous clothes. He doesn't subscribe to the idea of a fixed gender, which is something scientists are just discovering. Gender is not binary; it's a spectrum. Yay Druv, you beat the brainiacs on this one!
SHUBAM BOSE ROY
Shubam is an active member of the queer community and professor at Pearl Academy of Design. He has better legs than most people who identify as women. It also has to be stated that he was the only hairless legs in a shoot that had three women working on it.
ARUNIMA RAJKUMAR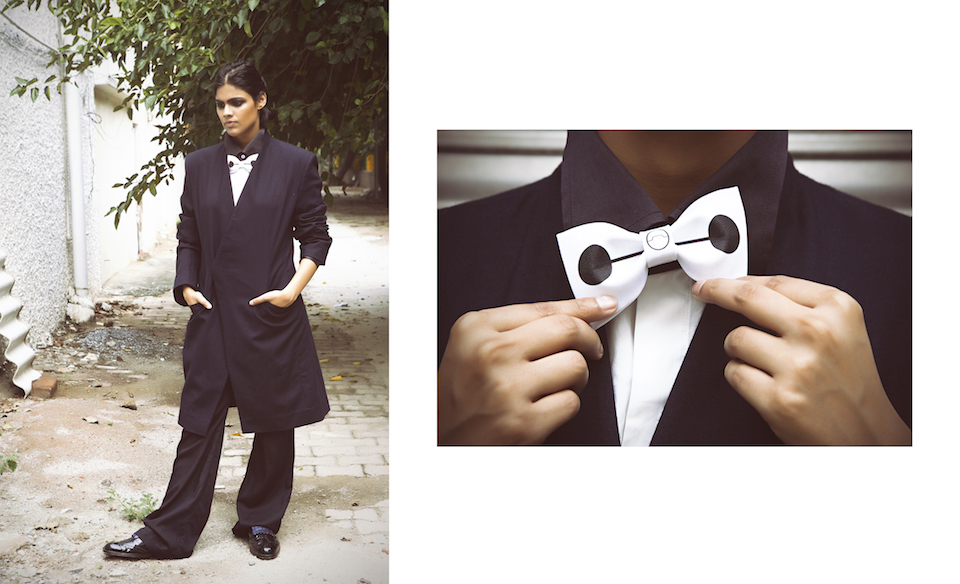 Arunima is a photographer who has spent most of her life in boarding school or living abroad. She's never felt out of place till she came back to India. She never faced any issues with the fact that she's queer till she met Delhi. Think about that.
DHRUBO JYOTI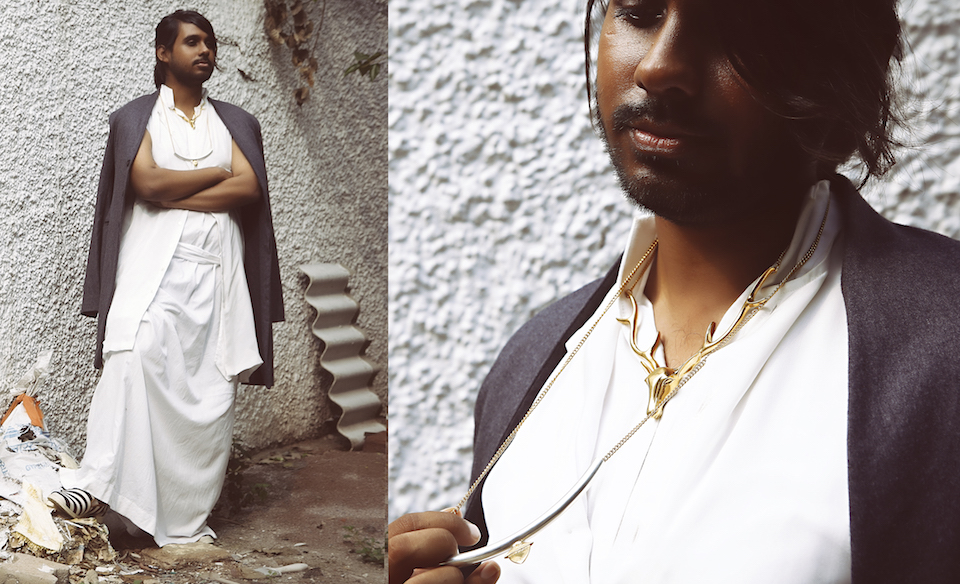 Dhrubo is a writer and editor at Hindustan Times. He's androgynous and identifies as gender fluid. Dhrubo and Avantika worked together, and she adores him, so he has to be a stellar person because someone who calls themselves @bitingfriends likes him. Plus, how cute does he look in this DRVV dress?
Pictures are worth 1000 words. These ones are screaming:
For this photoshoot, the Ladies partnered with the following amazing talent: