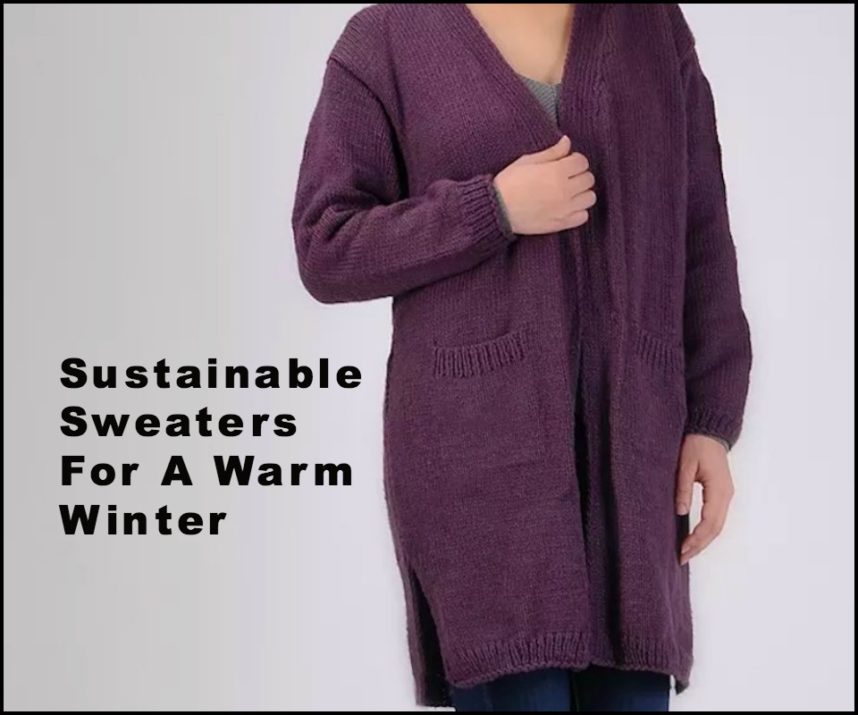 Sustainable sweaters aren't easy to find. But winter is upon us, and Team TLC is a big fan of going easy on the carbon footprint. Today, we bring you options costing less than Rs 5000 for a warm, guilt-free winter.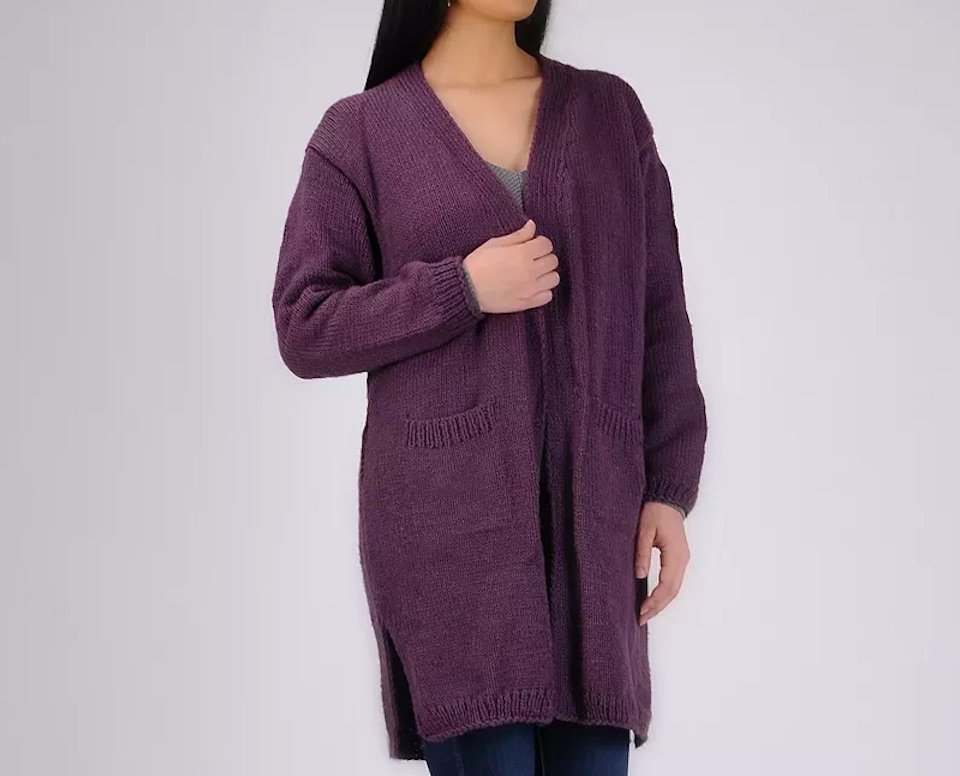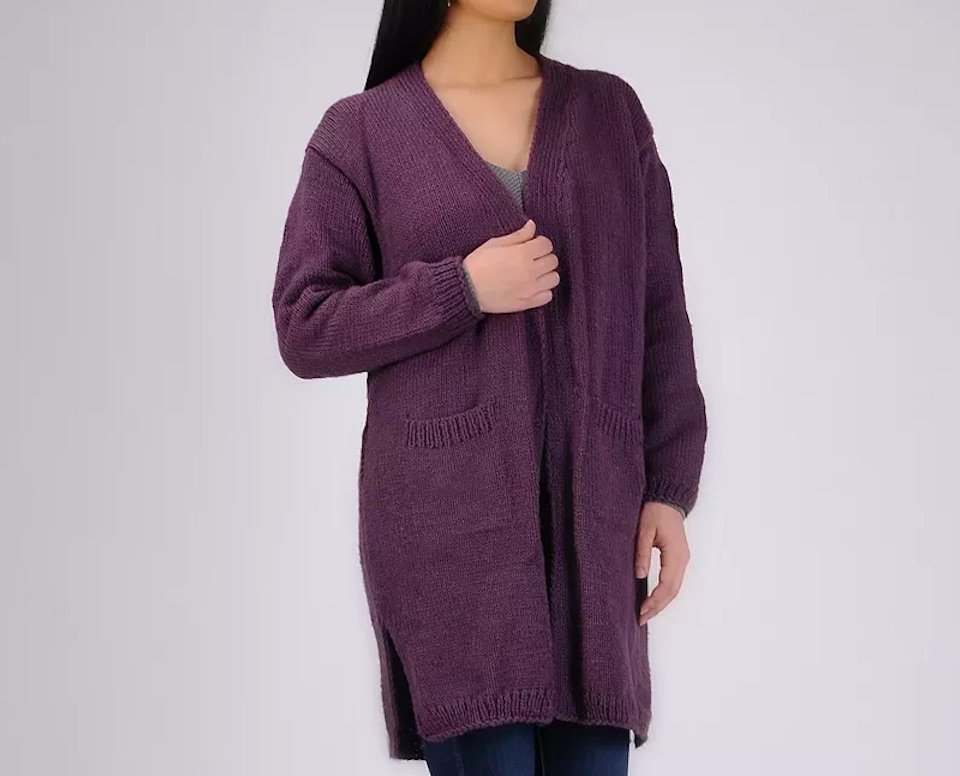 Costing Rs 2550, this acrylic wool hand-knitted sweater is available on Jaypore's website.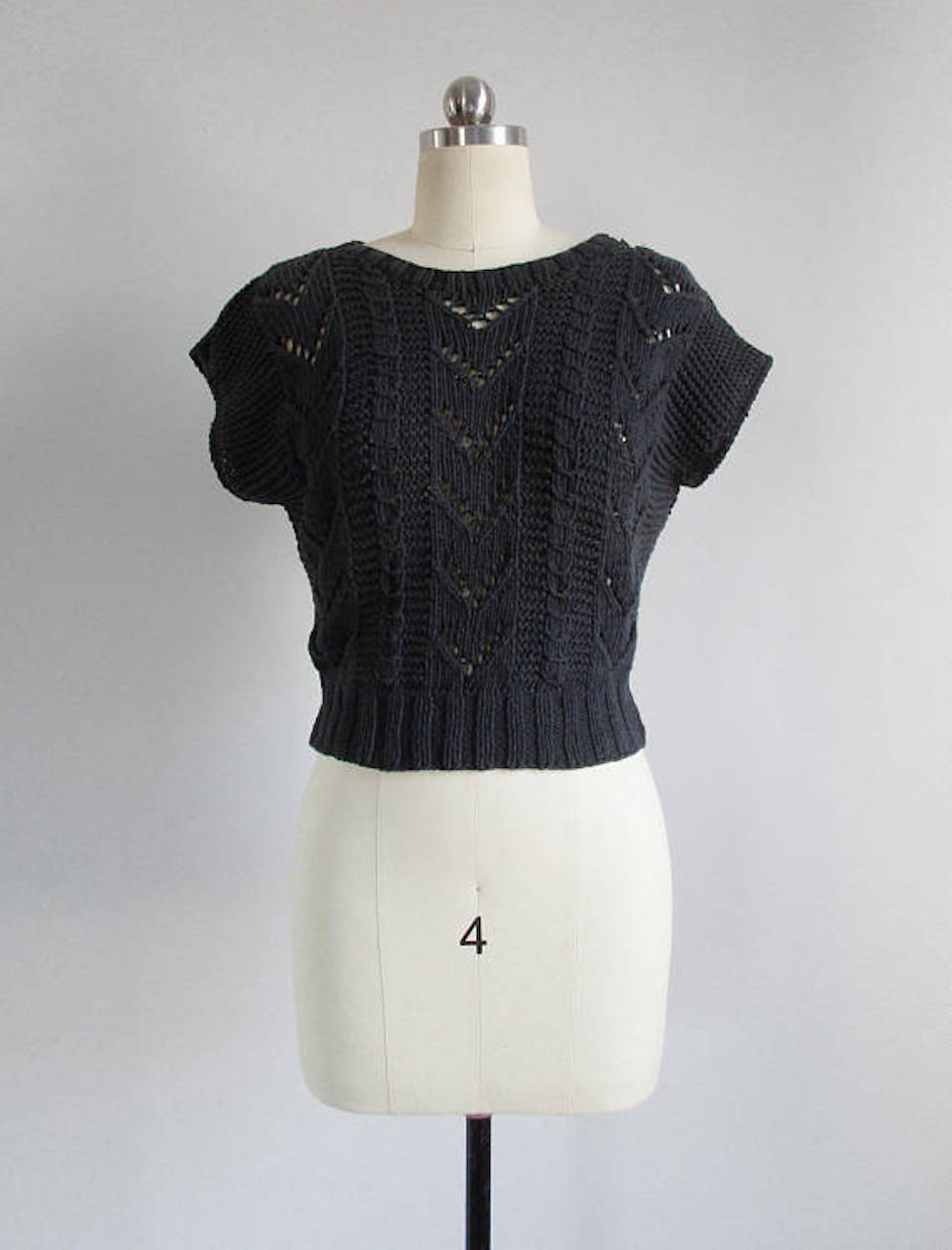 This '90s short sleeve sweater will cost you Rs 2306.96 and is available for purchase on ImprovGoods's Etsy store.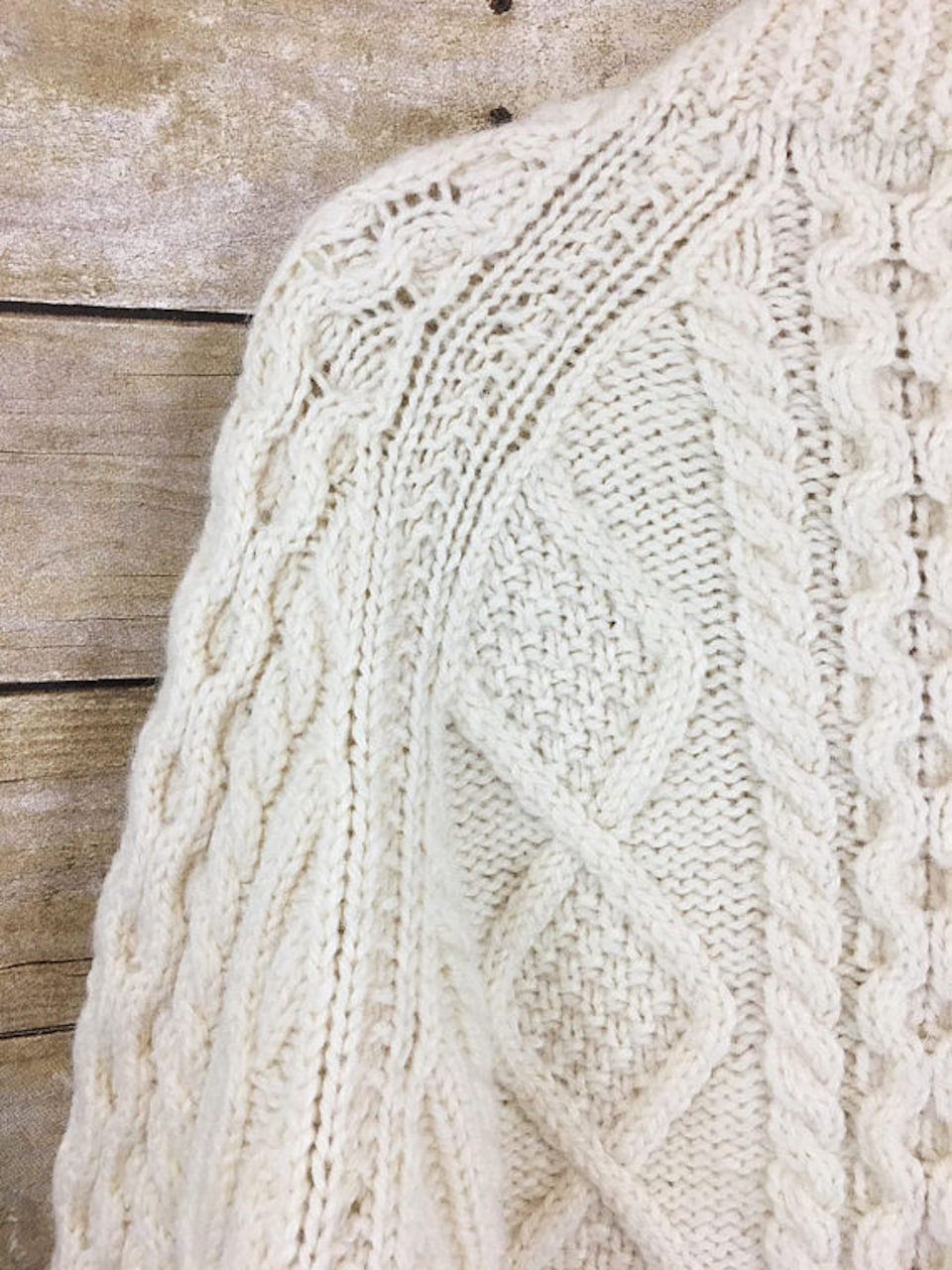 Costing Rs 1441.85, this collection of oversized vintage sweaters are available on Latasha Nicole's Etsy store.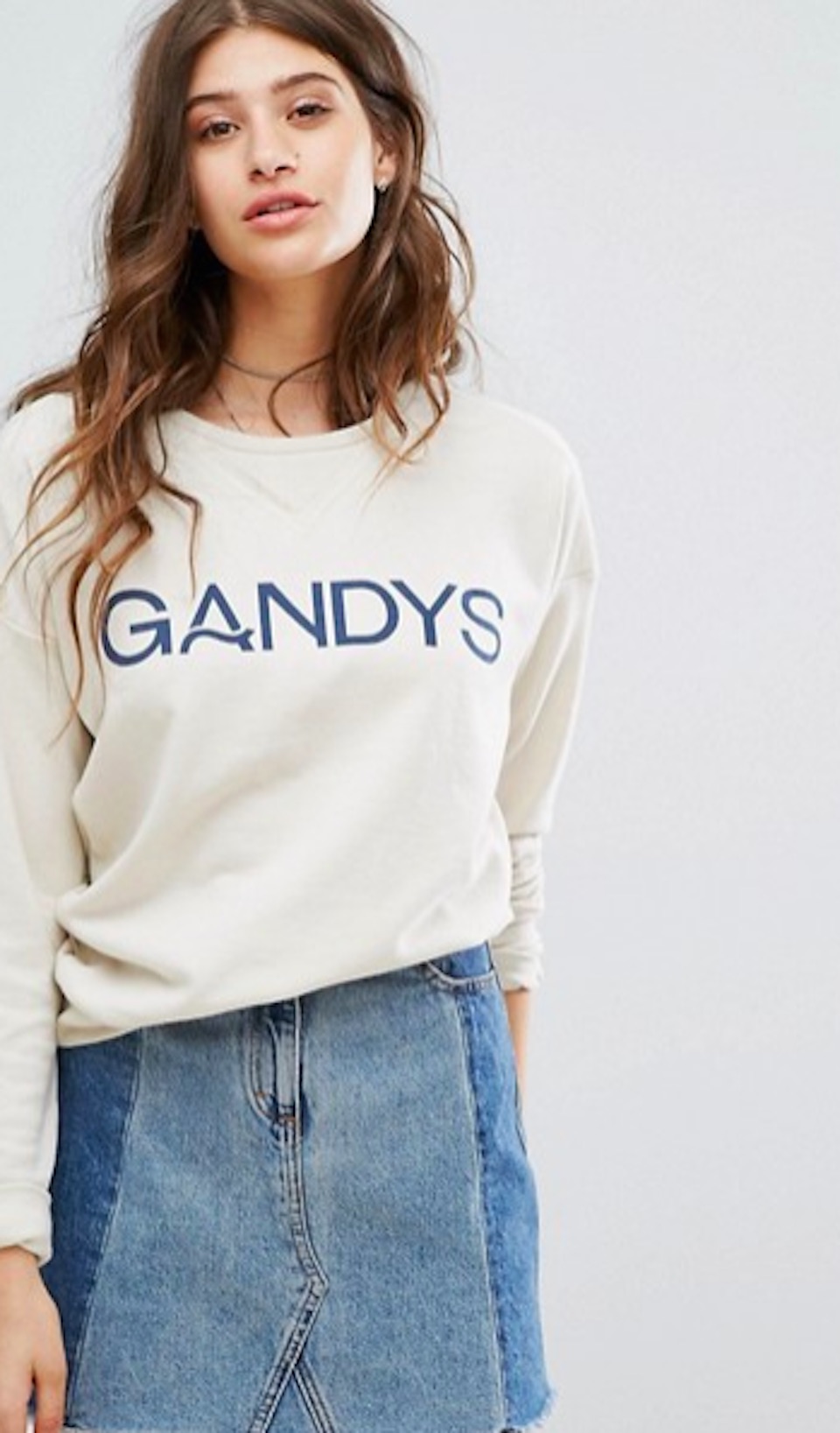 Available on ASOS, this vintage cotton sweater will cost you Rs 2691.46.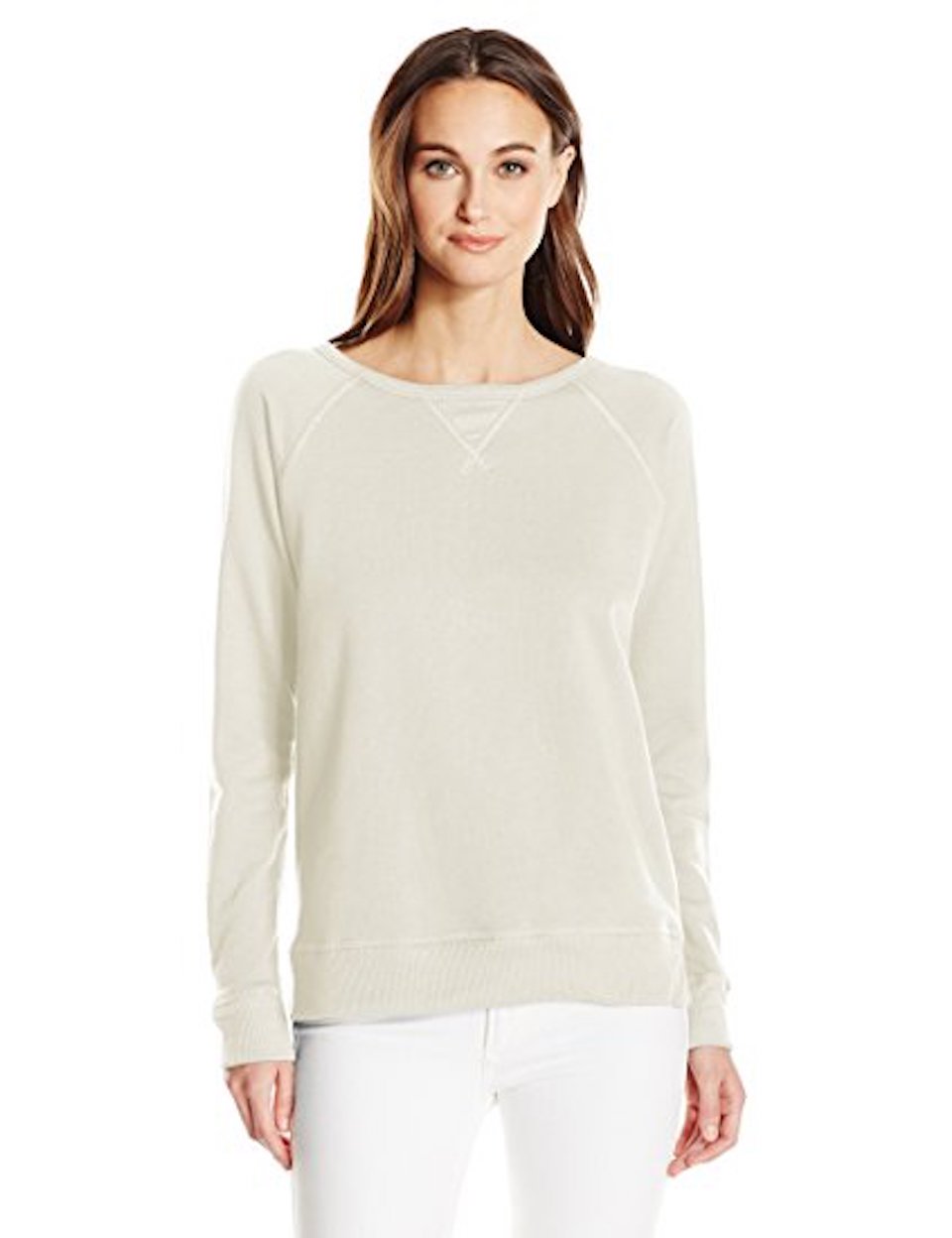 This wide-neck reversible is available on Amazon will cost you between Rs 1,507.94 – 4,014.00.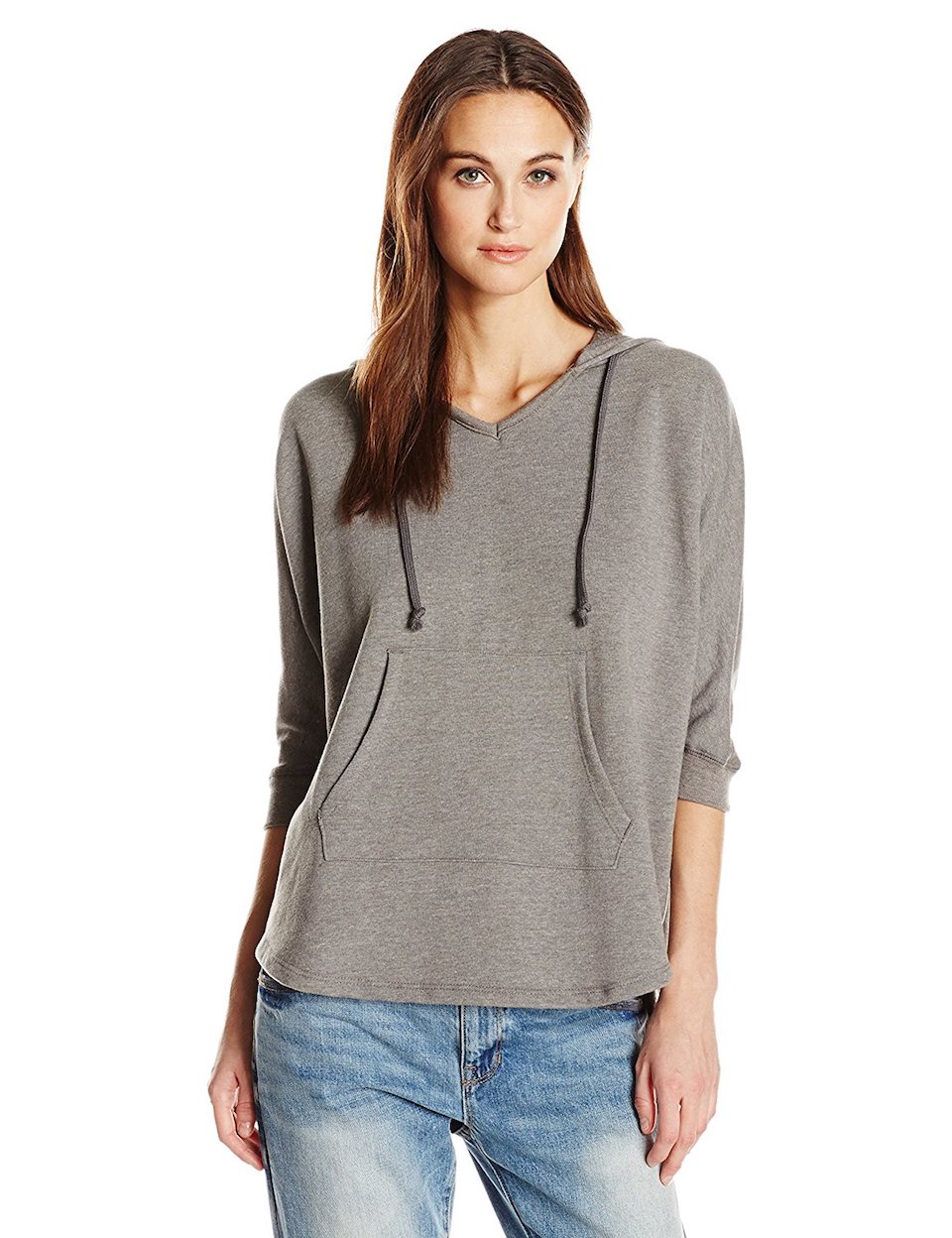 This organic poncho will cost you Rs 2,519.33 and is available on Alternative's Amazon store.
~HAPPY SHOPPING~