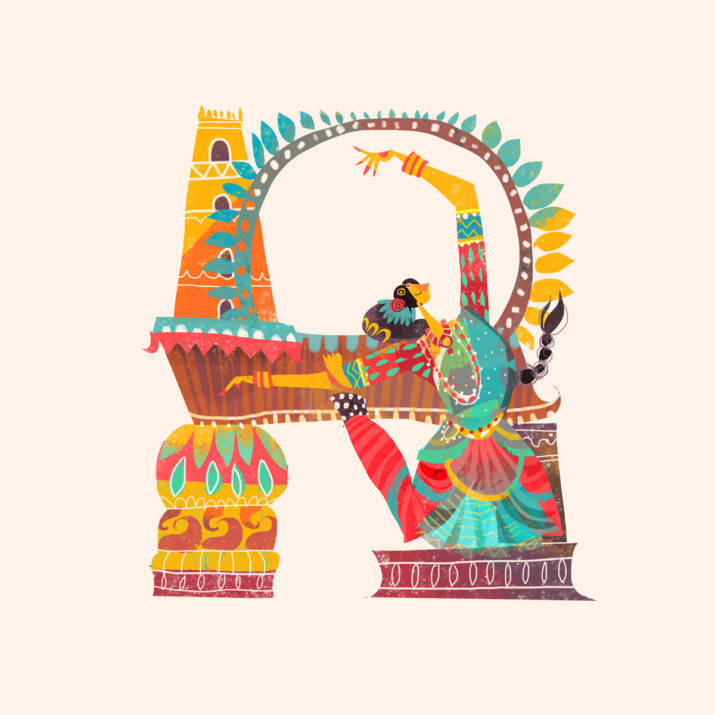 Women in Literature are becoming rarer than unicorns. Real women with jobs and life problems that don't include finding Mr Right are the 'Nessies of the publishing world. A few awe-inspiring female authors and women protagonists have penetrated the male-dominated lit-sphere. However to date books by and with men as protagonists outnumber those by and about women — especially working women. It's an unacceptable scenario.
Women, and especially young girls, need strong role models to whom they can relate. A lack of female characters can, without a doubt, contribute to a feeling of invisibility, coming in second, of unimportance. Think about it? Where would we be if there was no Jo in Little Women? I'd have never bothered to read it. What would we do without books like Flamethrowers by Rachel Kushner, and closer to home: the novels of Arundhati Roy, Nayantara Sehgal, or Anita Desai?
Yet, Each year more books by male authors are published than by female authors, and this undeniably contributes to the gender disparity in fiction. In this context, Sandhya Prabhat's Instagram series on "Women In Fiction" takes on an important task. It becomes a remembrance of the female protagonists whom we grew up loving or even hating.
TLC caught up with the young artist to talk about her series and her love for books and badass women in fiction. You can see some of her favourite works in this interview, and the remainder on her Instagram page.
Interview with Sandhya
What inspired you to draw female characters for 36 days of type?
I love drawing people, and I love reading. I was anyway doing an ongoing series of literary posts on Instagram (#litdrawingseries) because I've always wanted to illustrate particular scenes and characters that stayed with me.
My sister Chaaya Prabhat (who's also doing the 36days series using mythological creatures) and I were speaking one day, and she suggested that this theme could be an extension of my literary series. Since I've always wanted to draw women in literature, the idea tempted me. It was personally very thrilling to revisit all the iconic characters I grew up reading.
 TLC noticed many of your illustrators include books with multiple women protagonists as well. What it somewhat of a challenge to find books with multiple female characters?
The reality of the situation is that it would be no challenge to curate a series of male characters in literature, from A to Z. For the numbers 0-9, I decided to depict books that had 0-9 female characters. It was such a challenge finding books that had to say about four women when anyone can name books that have over four men! Over and above the designing process, the takeaway I got from this is the enriching conversations/discussions with friends, family and followers about all these female characters that we've all read and enjoyed over time.
While choosing which women in fiction to illustrate, what attracted you to them?
As I mentioned, I don't intend this to be a finely curated list. It is by no means, researched enough or all-inclusive. It's a list of personal favourites and is limited to my background in reading only.
Of all the ones you've illustrated, which ones are your favourites, and why are they important to you?
I was motivated to begin the series because I wanted to draw A for Alice, from 'Alice in Wonderland'. I used to periodically draw scenes or lines or characters from the book even before this series. It's one of my most favourites, and I re-read it so often. It's absurd and philosophical, yes, but it's also funny as heck!
I've drawn Q for Queen of Hearts from the same book.
Miss Havisham from 'Great Expectations' is also iconic for me. I'd already drawn another version of her and did an 'H' shaped version for the series. A character with a pathetic, almost exaggerated plight. One that mouths biting and bitter words, her spider eaten wedding cake, her yellowed hair and wedding gown and her clock that stopped precisely at the moment of her tragedy, never left my sight, ever since a particularly passionate professor in college read the novel out to us stunned college students.
Offred from 'The Handmaid's Tale' is both the main character and narrator of the chilling novel. Since I'd read it ages back, I re-read it for the series and savoured it just as I had, the last time.
Matilda from 'Matilda,' which was the first Roald Dahl that I read and it was just magical. I read the book in a day.This book also has another lovely female character, Miss Honey, who is such a comforting presence for Matilda and the reader, during some tough moments in the story. I drew the ending that gave me such great joy when the mean Miss Trunchbull was defeated.
Another delightful character is Gwendolen from 'The Importance of Being Earnest', one of the most entertaining plays ever written!
There's Scout Finch from 'To Kill a Mockingbird', a character written in a genius way, which provides a child's perspective to a severe adult story about a complicated case involving race and crime.
So, are the characters from books you've read, or did you also have to do some research on female protagonists to complete the series? 
Yes, this is a list of personal favourites from my reading experience so far, except for two letters.
Z and X left me wondering so I had to ask around and research to find characters starting with these letters.
I ended up drawing X for Xayide the Witch from The Neverending Story, that I've only heard of, and not read. Z was for Zixi, a character from 'Queen Zixi of Ix' by Frank L Baum, who also wrote the Oz series. I haven't read this either but look forward to reading both these books! I've devoured all the rest of the books in the series.
Note: the cover illustration is Rosie from The Guide by RK Narayan
You can see more Sandhya's work on her Instapage and on her website. Prints of her work are available on request.