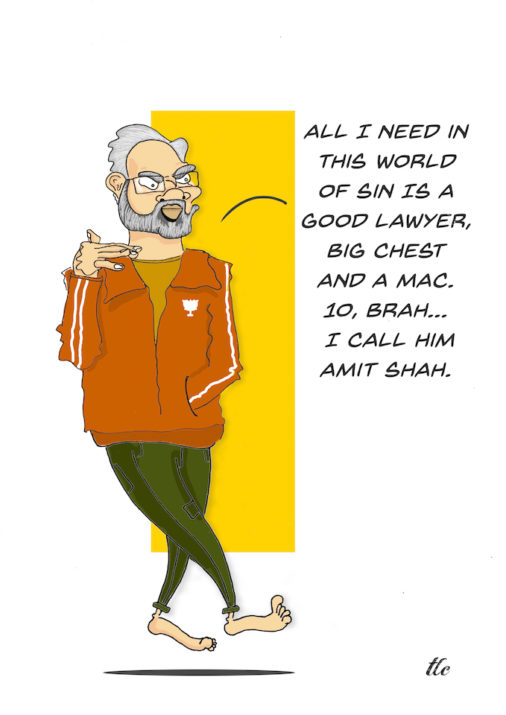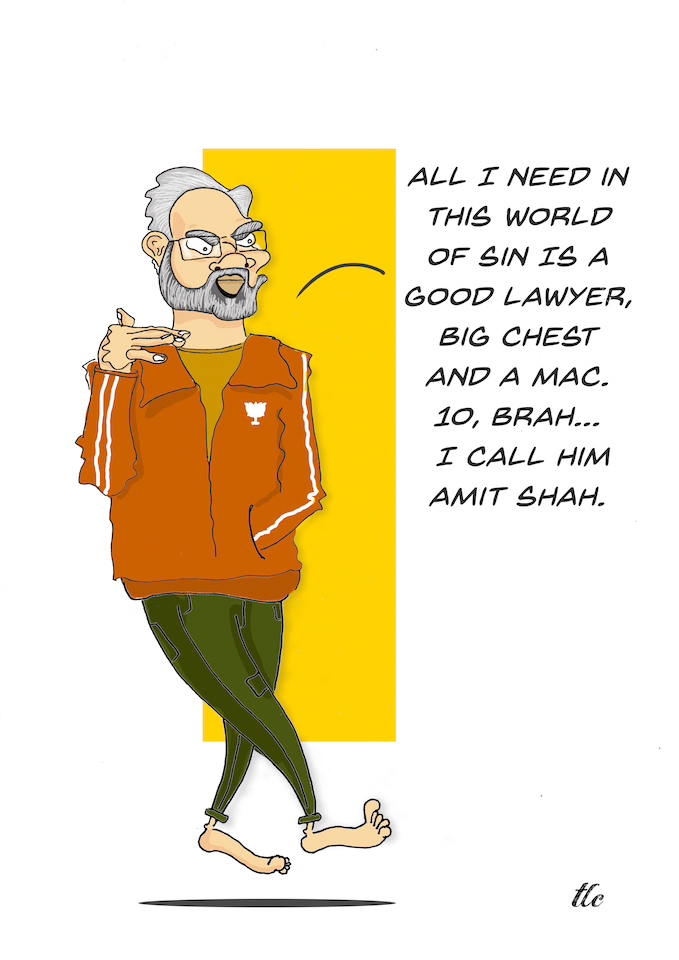 As a country that just saw an adult woman's rights ignored by the Supreme Court and witnessed the brutal burning of a man because of "love jihad," and whose Prime Minister is willing to discuss anything but these atrocities, we are not sure how to address the issue of human rights in India. We don't even know if we can without being hypocrites. So, we exercised a human right that we're dangerously close to losing: humour and satire.
Team TLC does not understand our politicians, and their tactical silences on atrocities and essential issues like pollution, poverty, increasing communal violence. We know these men and women less during elections when they spend valuable time making non-stop childish jabs at each other.
So, we tapped into things we do comprehend: pop culture. India has a plethora of pop sub-cultures, and we hope these illustrations of various political "leaders" will help us connect with these podium people. At the very least, we proffer them for you to exercise the human right of laughter.
The Hip Hop Kids
Rahul Gandhi as Lil Bow Wow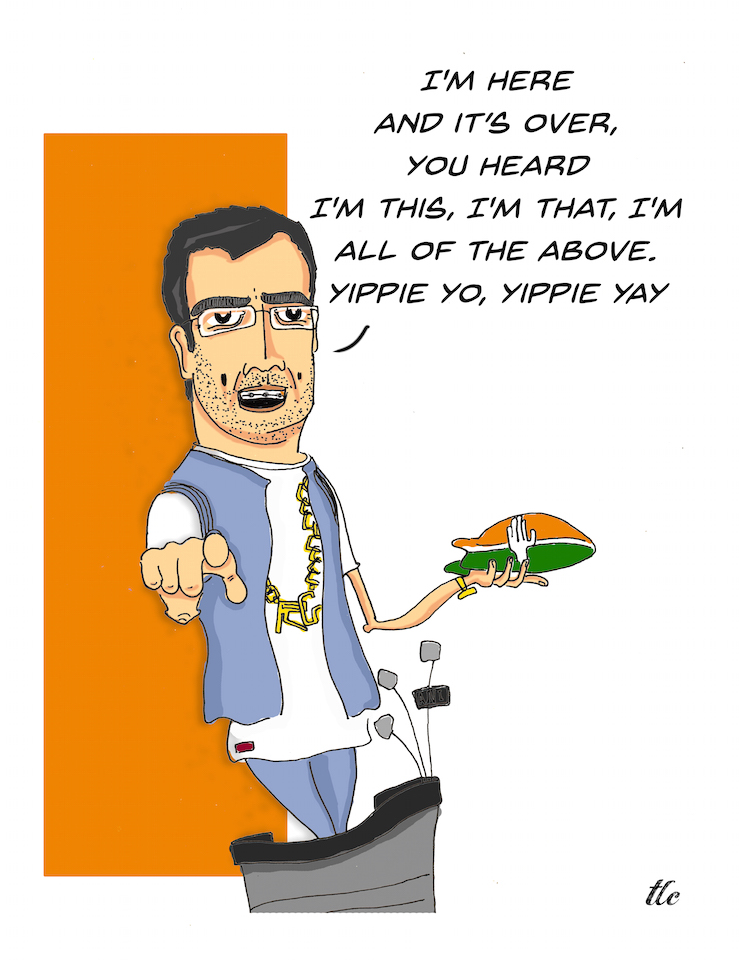 PM Narendra Modi as Shyne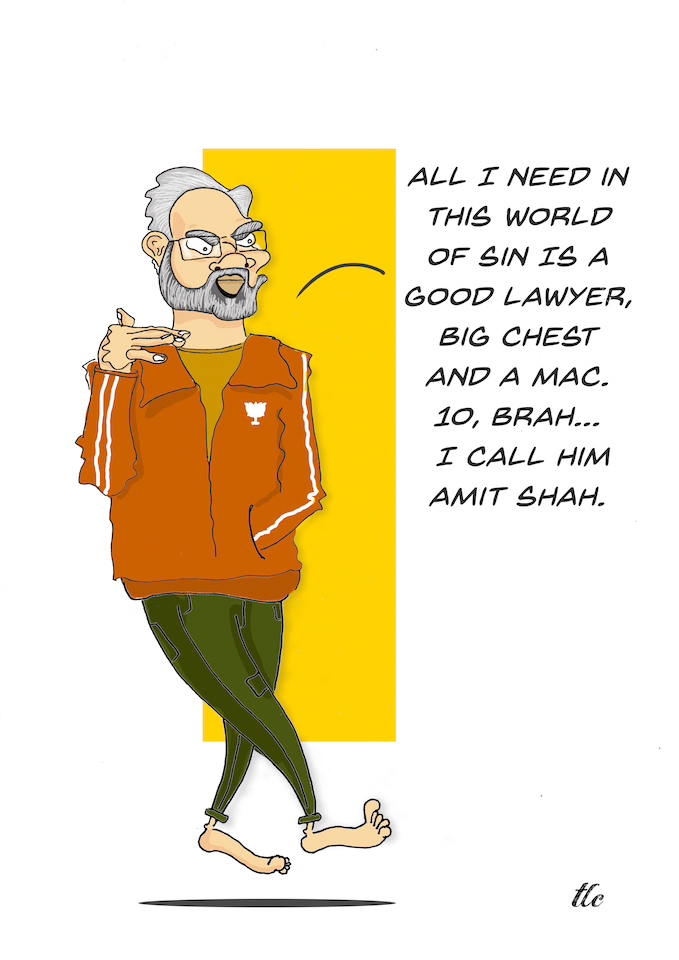 The Indian Pop Princesses
Vasundhara Raje as Shwetha Shetty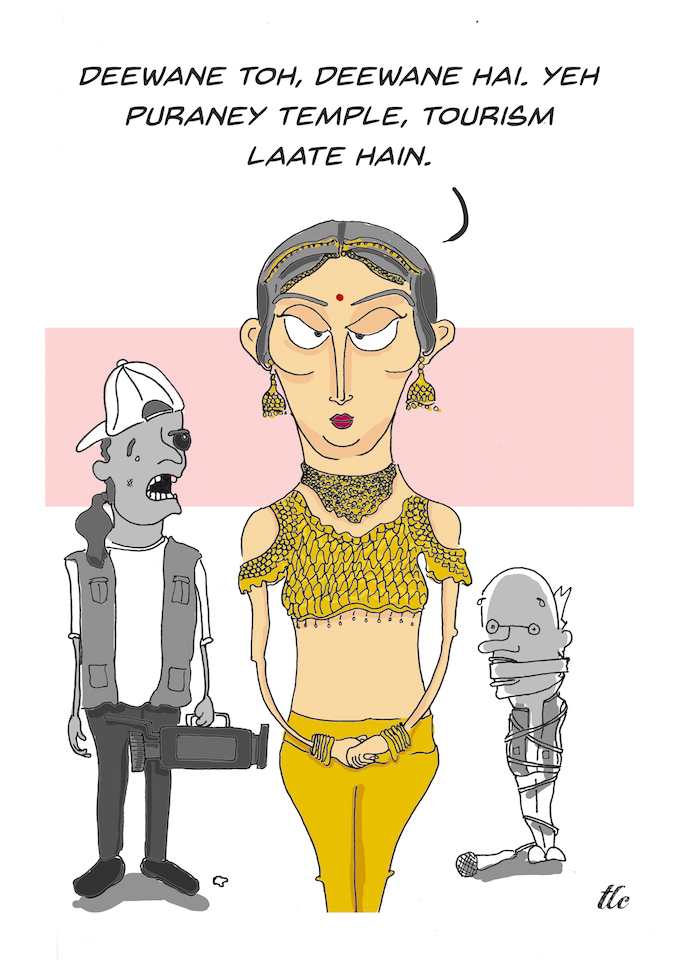 The Metal Heads
Maneka Gandhi as Phil Anselmo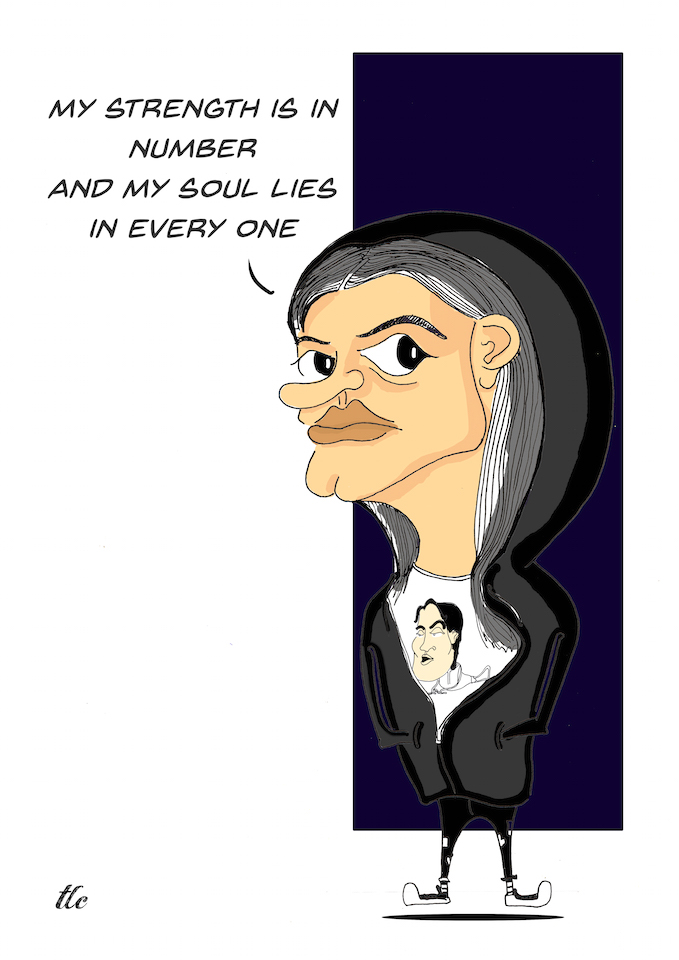 Last, but never least…
The Psy-Hippies
Arvind Kejriwal as a Goa Groover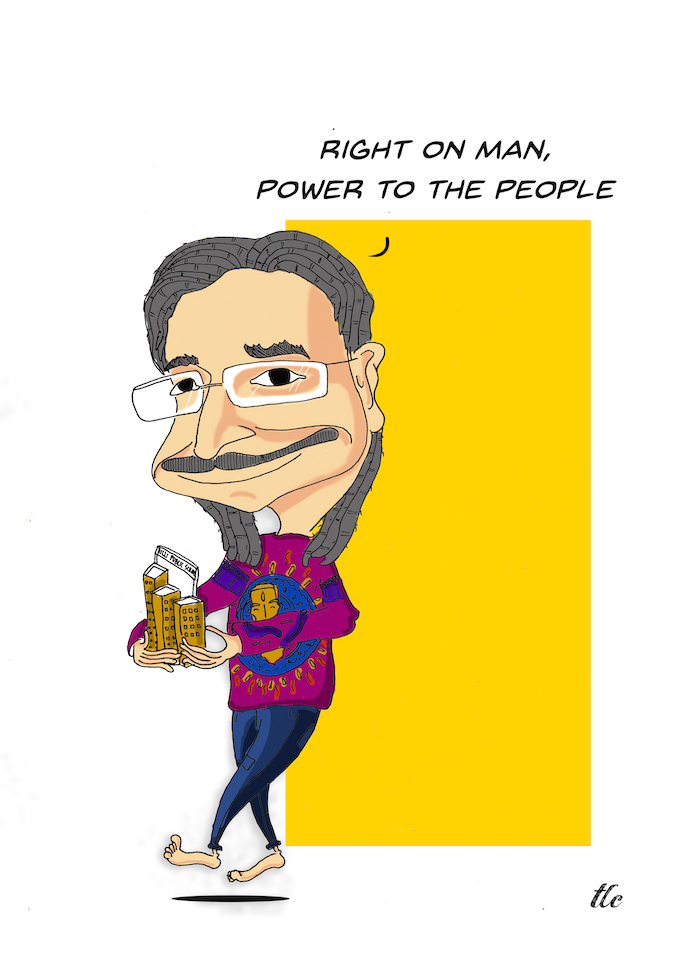 Credits: