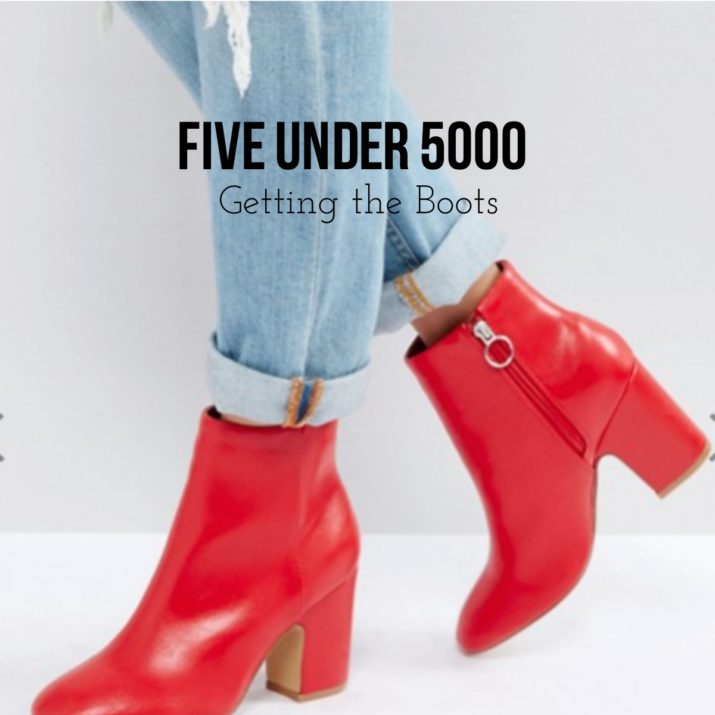 Sustainable Fashion doesn't stop at vegan leather, or even organically dyed leather. TLC is also a big fan of vintage and pre-loved shoes and clothing. Today, we offer you five pairs of boots that cost less than Rs 5000 and span all forms of eco-friendliness.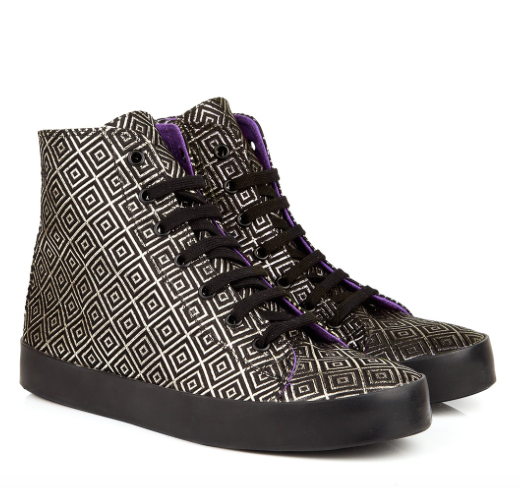 Priced at Rs 3548, and available on Beyond Skin's website. They have the same in Pewter and Black pair, which are pretty sweet too.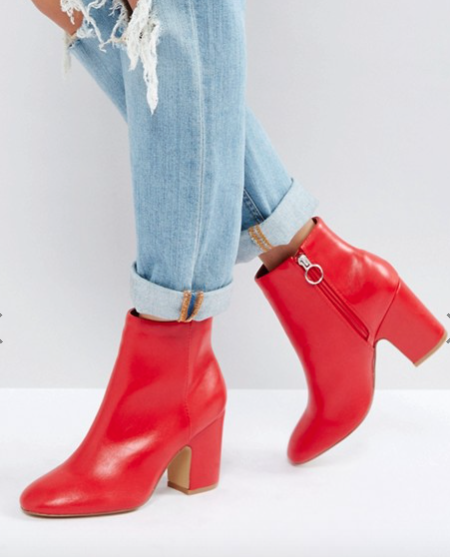 Made from vegan leather, these boots are priced at Rs 2590. They're available on ASOS.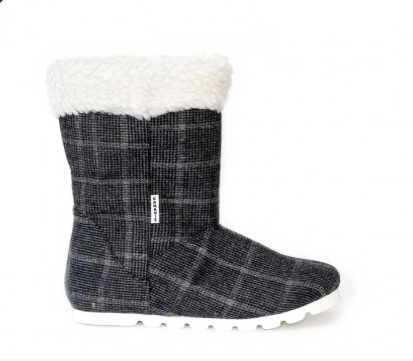 Because every girl needs a pair of fuzzy-wuzzy booties to wear around the house… or outside if you're into that. We're shoppers not judges. 😉
Priced at Rs 2799 and available on Kanabis's website.
Vintage: check. Vegan: check. Va Va Voom: check.
Priced at Rs 1935, and available on SlowHandVTG's Etsy store.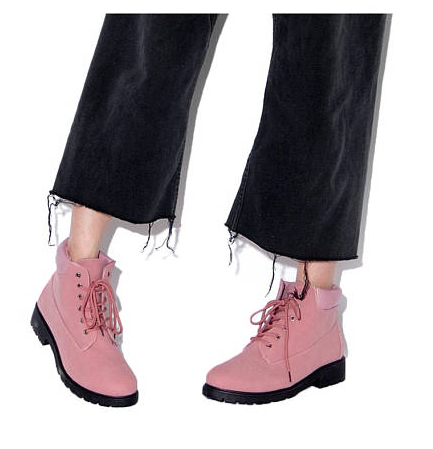 What's not to love about Tims? The company has a great Green friendly rating, and in March this year, Timberland Co expanded its efforts by transforming plastic bottles from the streets of Haiti into fabric for its clothing.
Priced at Rs 2193, and available on Black Moon Sky's Etsy store.
Next Sunday, as promised, sustainable sweaters!
~HAPPY SHOPPING~