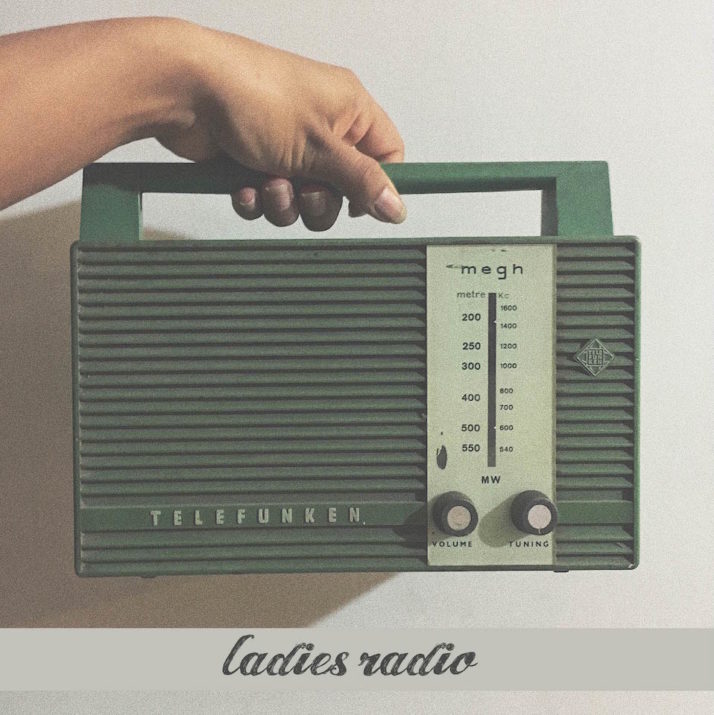 Welcome to a new edition of #LadiesRadio!
For your listening pleasure, we have today:
If you'd like to see a song you love on #LadiesRadio, please DM us on Instagram with a link, or email theladiescompartment@gmail.com with the subject line <Submission for #LadiesRadio>
You can also enjoy our September playlist by clicking here. Subscribe to our YouTube playlists so you don't miss any of TLC's musical recommendations.
Hope you enjoyed your Sunday! See you next week, our lovely ladies.