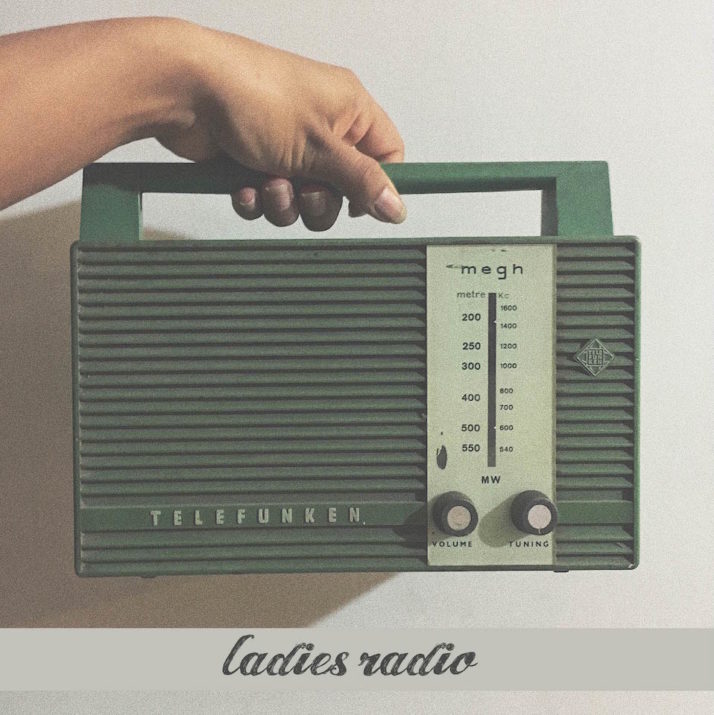 What's a Sunday without some music to add to the cheer (and drown out the fact that it'll soon be Monday.) Back to happier thoughts, and songs. Here's what Team TLC is listening to this Sunday.
You can also listen to these and our Sunday playlists on #TheLadiesRadio.
Our tastes are varied, so we're sure there's something in here that makes you go:
1. FourFiveSeconds: Rihanna, Kanye West, Paul McCartney
2. Cake By The Ocean, DNCE
3. I'll be Good, Foxy Brown Ft Jay-Z
4. All Time Low, Jon Bellion
5. Drift (Cover Art), Alina Baraz & Galimatias
6. U.N.I.T.Y, Queen Latifa
7. Wildfire, SBTRKT Ft Drake
8. Vintage Chicago/ Fosee, Single Ladies Cover ft Arinana Savalas
This one is special because it's our first #Submission by a lovely member of the TLC Community, Revati Laul!
9. He's So Fine, Jody Miller
10. Ana Maria Martinez, Amy Fisher,
11. Lady Antebellum, Need You Now
12. Feels, Calvin Harris ft Pharrell Williams, Katy Perry, Big Sean
14. Love, Lana Del Rey
15.  Green Light, Lorde
16. All The Wrold is Green, Tom Waits
We'd love to know what melody is stuck in your mind. We update our playlists daily, so subscribe to our YouTube channel for more #LadiesRadio!
We welcome song suggestions from our faithful ladies as well. If there's a melody melding into your mind's ear, share it with us, why don't you? Submit a song for the #LadiesRadio, please drop us a link in the comments below or via DM on our Instagram or Facebook