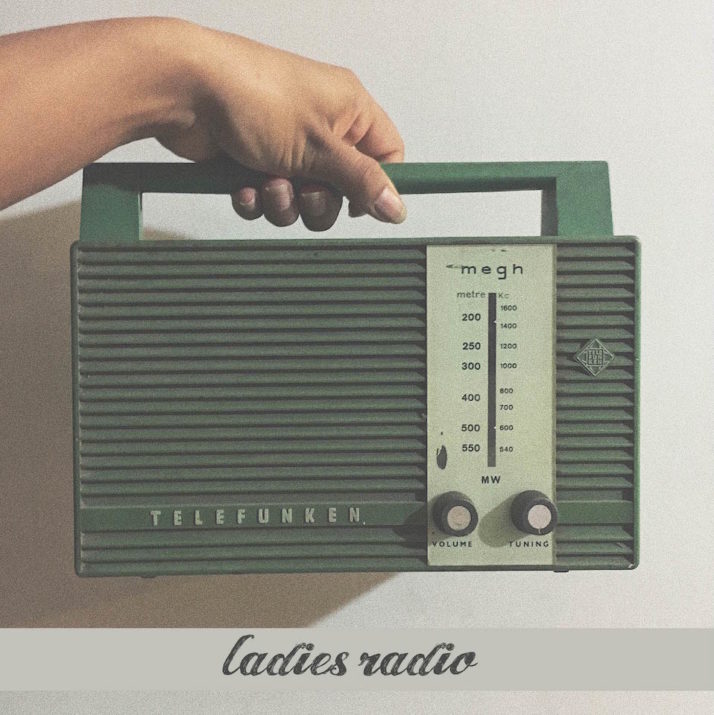 Happy October, ladies! For our first round of #LadiesRadio this month, we present to you some new debuts and old favourites. Happy listening!
UNTITLED, CHANCE THE RAPPER
YOU'RE DEAD, NORMA TANEGA
I LOVE YOU, BABY, I LOVE YOU DOLL, PAREKH & SINGH
WHITE MUSTANG, LANA DEL RAY
CROWDED PLACES, BANKS
NOW & THEN, PLÀSI
I DARE YOU, THE XX
In case you missed our September #LadiesRadio, check out our YouTube channel.
Is there a song that won't get out of your head?
Submit it to TLC by emailing theladiescompartment@gmail.com with the subject line <Submission for #LadiesRadio> You can also DM us on Instagram or comment under this post to submit a melody for #LadiesRadio