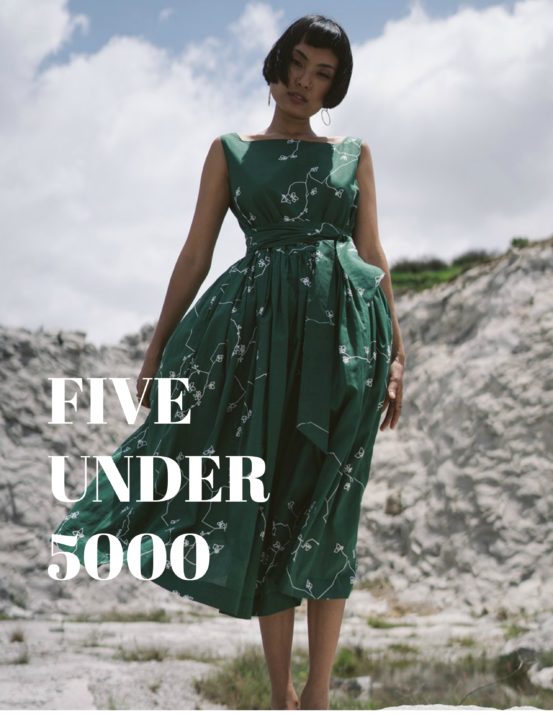 Sustainable fashion does not come cheap, and while we try not to be consumerist, there are so many beautiful clothes out there on the Interweb tempting us. Worse, they're keeping us broke. The former is, perhaps, beyond our control: Hi, we're Team TLC and we are addicted to shopping. But, we also don't like being penniless all the time. To this end, here are five beautiful dresses to help you indulge that shopaholics urge without breaking the bank.
Price: Rs 4500 before GST
Price: Rs 4000 before GST
Price: Rs 3400 before GST; Winter Tip: wear this through with a turtleneck layered underneath and sexy sock boots.
Price: Rs 2799 before GST
Price: Rs 3400 before GST
Any particular piece of clothing you have trouble finding on a budget? DM us on Instagram and we'll make it our mission to find it for you in under Rs 5000. #Satyavachan