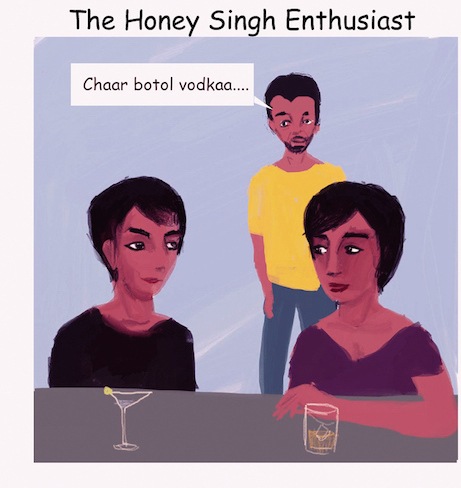 Queer in the City revolves around the experiences of Naina with love, sex, community and bigotry after returning to the city in which she grew up. In the first column, we saw our girl scoping out Tinder for dates and after some misses, finding a cutie-patoodie who seemed just right for her.
Let's see how the big date went.
Read on to find out how she grapples with the straight gaze and lands herself in hilariously awkward situations.