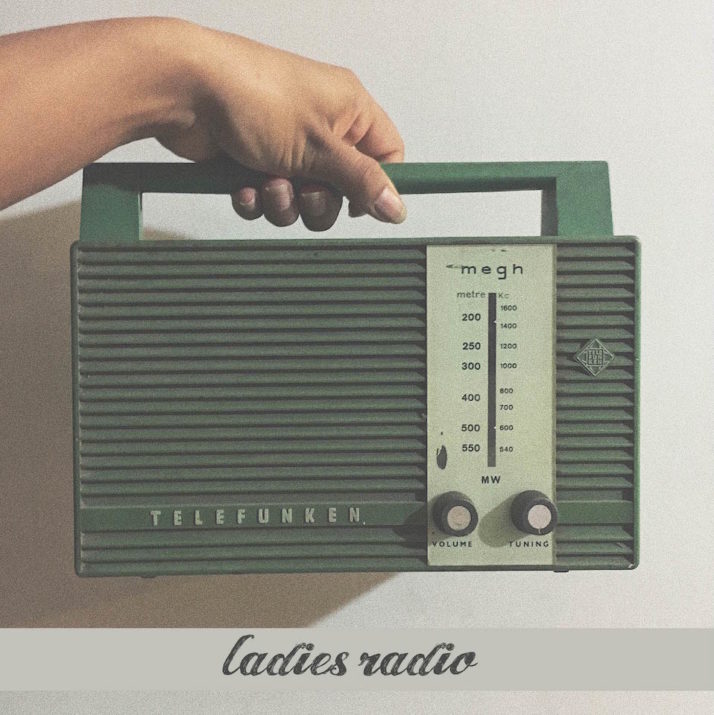 Welcome to another round of #LadiesRadio. You can follow this playlist as part of our September list and more on our YouTube channel.
THE SYSTEM DREAMS OF TOTAL DARKNESS, THE NATIONAL (2017)
YOUTH, DAUGHTER
CLOSE TO YOU, FRANK OCEAN
THUNDER, IMAGINE DRAGONS
LEFT, RADIOHEAD
LOOK WHAT YOU MADE ME DO, TAYLOR SWIFT (JAMES BOND COVER)
ONLY, NICKI MINAJ FT DRAKE, LIL WAYNE
AFTER HOURS, THE VELVET UNDERGROUND
Hope you had a fun time listening to our favourite tunes of the week.
To submit your fav for #LadiesRadio, write to theladiescompartment@gmail.com (or DM us on Instagram) with the link of the song you'd like featured.