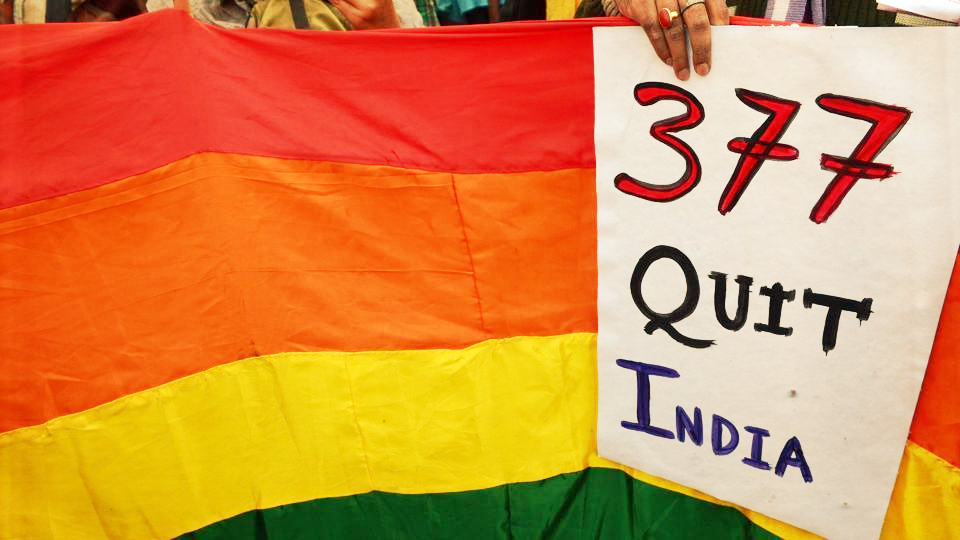 Oh Lord, my first orgasm. After months of pretending (poorly) to cum with my then-boyfriend, he of much porn experience, suggested I sit on his face. And so I did.
As his tongue flailed about my pussy's folds and tried to penetrate it, I unwittingly found another of his organs that was more conducive to cuming: his pointy little nose. It was accidental like most first encounters are. His nose was in the perfect position to stimulate my clit. My instincts took over, and I rubbed myself against his nose long after he started tapping on my back for a time-out. Poor guy could barely breathe.
Me? I did not care. Friction built slowly and then into an electric buzz from my pussy to my legs. My body warmed up. I was finally going to cum, and with this subconscious knowledge, I straddled his face and rubbed myself harder against him. He may even have tried to push me off, but I was a determined young fucker.
When my first orgasm coursed through my body, I bucked and whimpered at the same time. It was and continues to be, unlike any feeling in the world. I felt hot, filled with confidence. My limbs moved off my boyfriend's face with languid, sensual energy. He probably remembers it as having almost drowned, and finally being let up for air, but for me, it was a fundamental experience.
It is also an illegal act under our law. In fact, much of what gives straight couples pleasure is not permitted under Section 377 IPC — a rule that the Supreme Court of India will (again) discuss tomorrow (July 17th.) As it stands in our books, 377 says any sexual act during which a penis does not enter a vagina is illegal and deserves life imprisonment.
If you like your pussy eaten — life!
If you want your dick sucked — life!
If you want a hand job or want to give one — life!
Like a good ass licking? Be ready to be a lifer, girl.
Enjoy a good wank every now and then (every day even) — life!
Section 377 is not an anti-LGBTI law, it is a vague one. It intrudes into the sexual lives of all Indian people. Do not mistake selective prosecution for your innocence as per this silly rule of law. Don't let biased policing lull you into believing it's enough to be an LGBTQI-ally when you denounce this pre-colonial, puritanical law. If anything, you're in debt to the community for standing up to the law.
Every time the cases for decriminalising consensual acts that fall under the purview of this pervasive law, or striking section 377 IPC come before a court, newspapers bang out statistics from the National Crime Records Bureau. Over 1100 cases of 377, they bellow. Never analysing individual cases to see if it is a homosexual couple or a heterosexual one that is involved. The breakdown may surprise you. Quite often the section is cited in cases involving straight couples. A little secret of the lawyers here: it is often piled on an FIR when marital rape is committed (to compensate for the fact that we have no law criminalising this heinous act.)
Dear Straight People, you've been fantastic allies to the LGBTQIA community in denouncing the section as it applies to gay sex. But it's not just their fight; it's yours too. At least if you enjoy anything beyond missionary penis in vagina sex, Section 377 concerns you.
Why is it so crucial for you to realise this?
Our government's only logical argument at this point is that the "majority" of Indians are for keeping the rule in the books. The last time our Supreme Court heard the case, it knocked out Delhi High Court's landmark 2005 judgment decriminalising consensual acts between adults on this majoritarian argument. This time around, even though the bench hearing the case appears not to be buying this rubbish, they're beating the same drums before the court. Only the assumption is incorrect. The song they're playing is all wrong.
Cut their flawed argument of majoritarianism right at the knees. The majority of India is eating pussy, giving head, and are definitely masturbating. It's only natural. A government has no right in anybody's bedrooms; no right to dictate its citizen's sexual conduct — whether homosexual or heterosexual or pansexual or asexual.
Your sex life is your business. So when you speak up against section 377, know you're also standing up for your sexual freedom. It's not enough to stand by and show support. Remember the old addage: first they come for your neighbour, then they come for you. Denounce Section 377. Help yourselves.