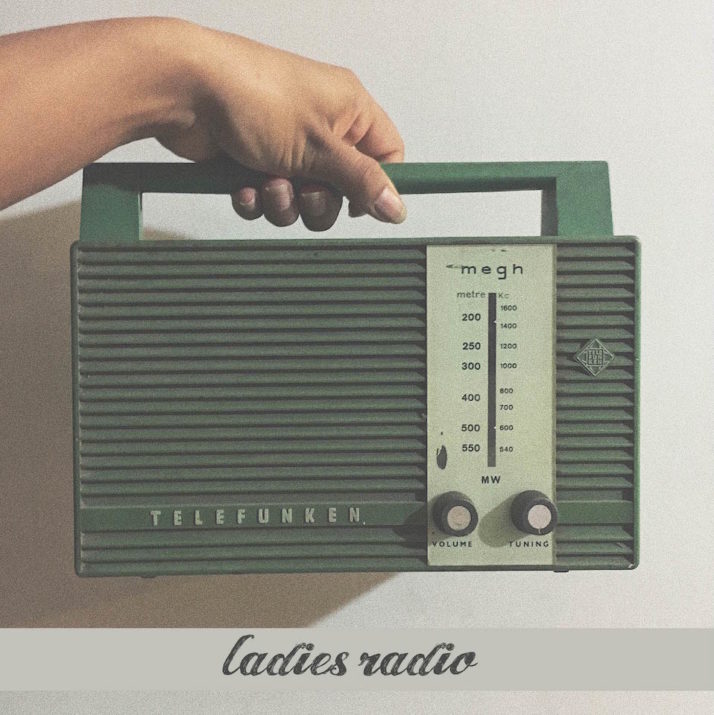 Welcome to another edition of #LadiesRadio, and the first one of November 2017! Time flies.
It's never too late to #throwback and listen to our October playlist again or start your Sunday right with new music from this week's YouTube playlist.
LOS AGELESS, ST. VINCENT
IT, CHRISTINE AND THE QUEENS
EASY LOVE, LAUV
WARM, MAJID JORDAN
HAVANA, CAMILA CABELLO FEATURING YOUNG THUG
TIRED AS FUCK, THE STAVES
THE SUN WON'T SET, ANOUSHKA SHANKAR FEATURING NORAH JONES
Hope you had fun listening hour (and perhaps danced around your room or the streets or wherever you may be.) If you'd like to suggest a song to add to #LadiesRadio, DM us on Instagram with the link. You can also send an email to theladiescompartment@gmail.com with the subject line <Submission for #LadiesRadio>
If you want to be ahead of the curve, subscribe to #LadiesRadio for more songs every day. To subscribe, click here.
Happy Listening!