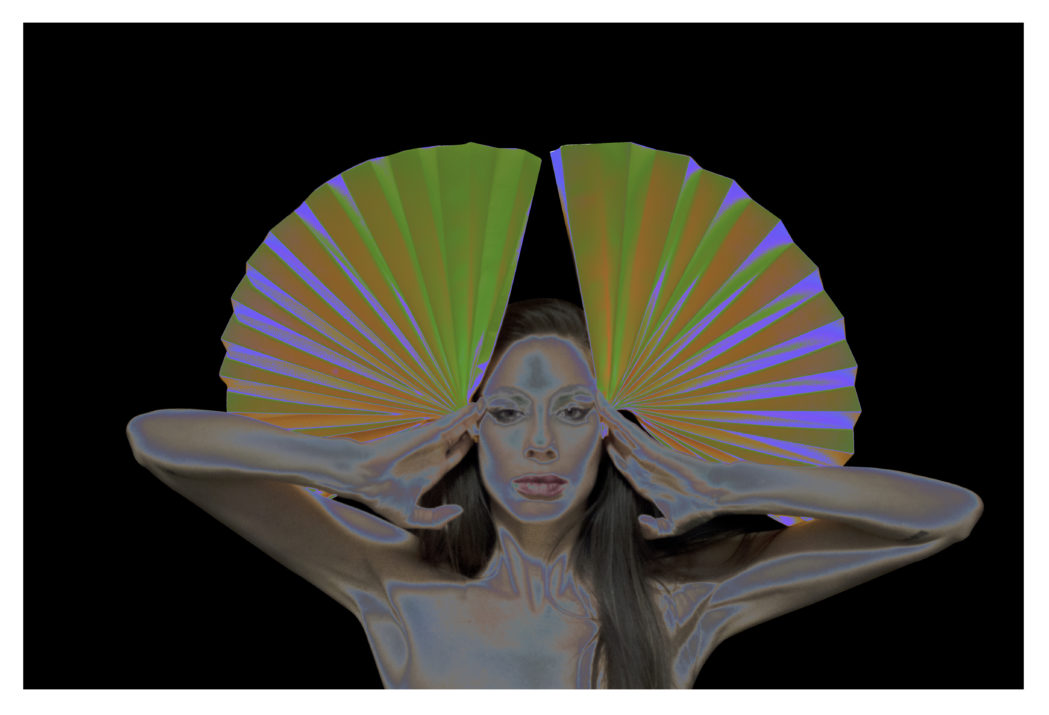 Bjork has announced her new album is like 'her dating album,' and we couldn't be happier. It has been two years since the release of Vulnicura, and we've missed the Icelandic singer and her whacky ways.
Vulnicura, released in 2015, was all about heartbreak. The new album is completely different, according to Bjork's interview with The Guardian.
She says to leave it alone, but how could we? Bjork's back! TLC imagined five covers for this Tinder Record. We hope you like them.
Psychedelic Manifest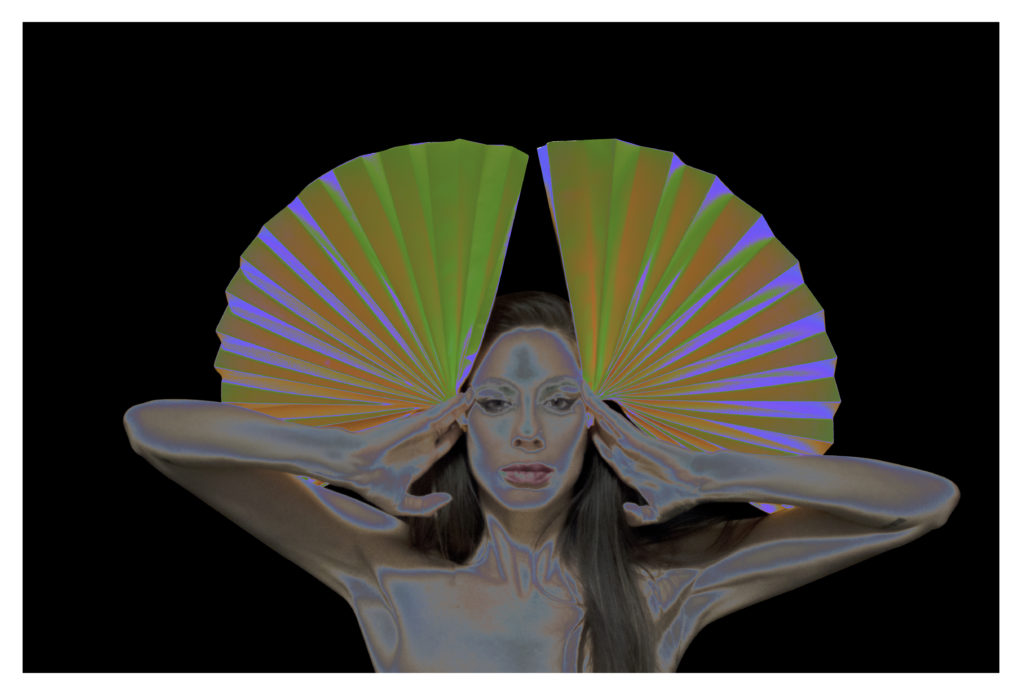 Silver Nights with Narco Vibes

Footless and Fierce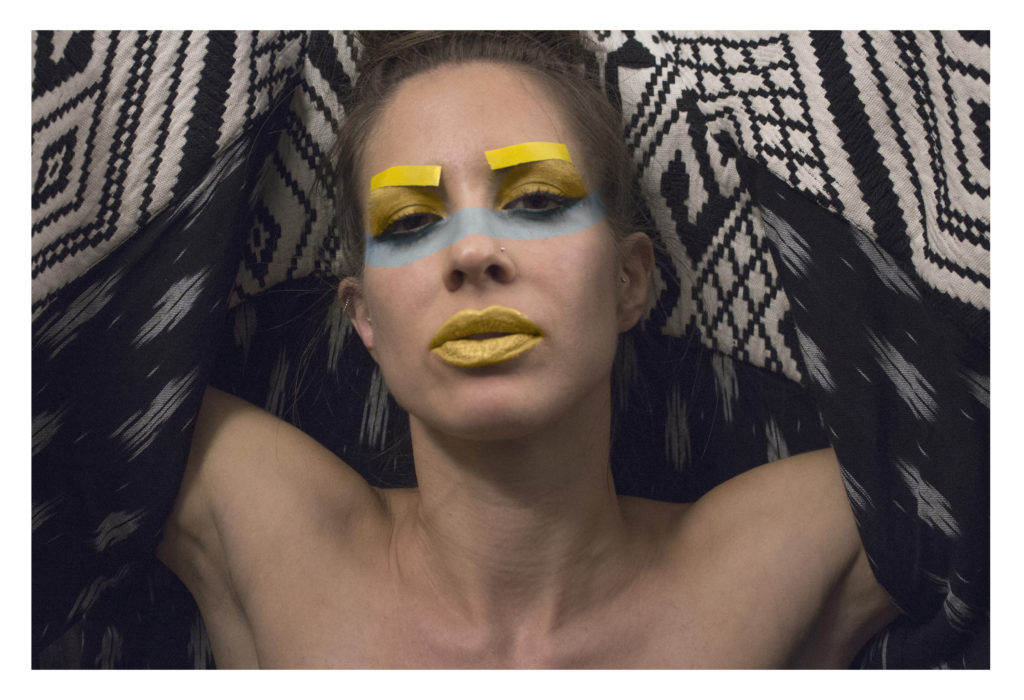 Always Use Protection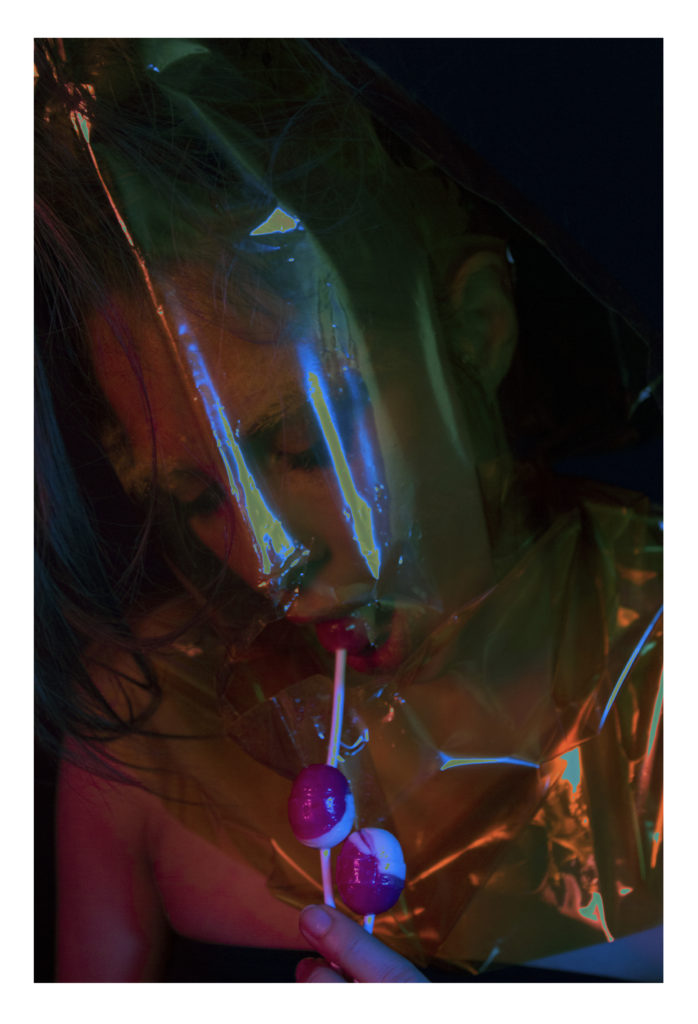 Credits:
Director of Photography, MUAH: Ishika Madaan
Assisted by: Srishti Jain, Kavya Bajaj
Model: Talia Bentson
Concept: Avantika Mehta
Clothing: Geometric Print Jacket worn by Talia: Chola, the label