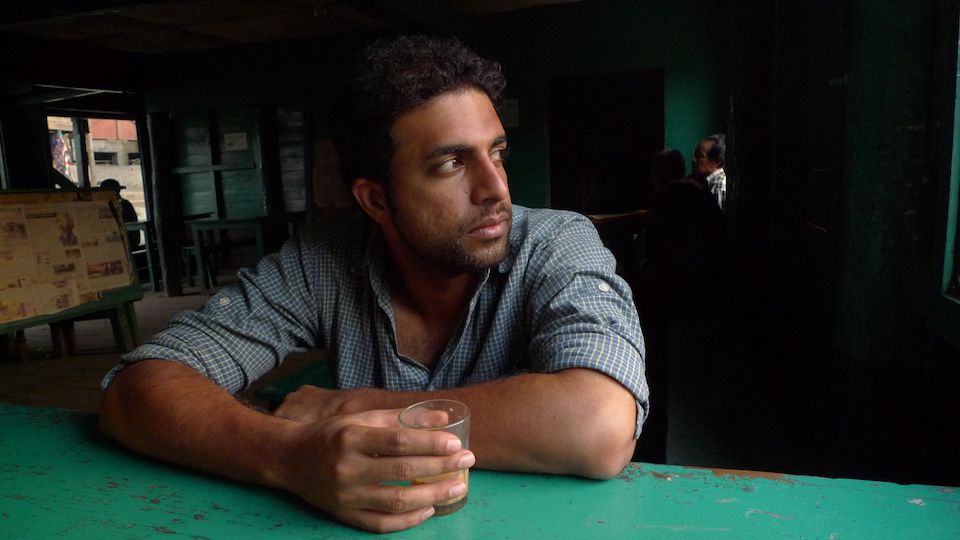 Raghu Karnad used to be the editor of Time Out Delhi. His first novel, Farthest Field: An Indian Story of the Second World War,was shortlisted for the Hessell-Tiltman Prize for 2016. Here, he talks to TLC about the importance of the 'Big White Room', healthy snacking and managing the clutter of daily life whilst being an author:
Where/ when do you get most of your ideas?
Just as I'm falling asleep, when I'm least likely to write them down. But casual conversations with friends also push up clues.
Where (physical locality) and when (time of day) do you get your writing done?
As early as I can manage, and wherever I can get to away from the clutter of work and daily life. I call it the 'Big White Room': any place where you aren't surrounded by reminders of other things you could be doing.
Do you have a first line already composed in your mind before you start writing?
When you've begun a project, your mind stays alert to cues and good lines through the day. Write those down and use them to kick off.
How often do you write?
I aim for three or four days a week. I also help run a news website, and it's hard to limit that commitment.
Any particular things or beverages or snacks you like to have near you as you write?
Nothing but coffee. If I'm hungry I'll eat peanuts, or chakli. If I'm cooking a quick lunch it will be usli, which is sprouts and masala and shredded coconut.
Have you held other jobs while working on your manuscript?
No, I couldn't have. I was always traveling on research, but writing also takes time. I'm sure there are dream jobs out there though, which demand that you sit in a quiet place without too much to do – like Philip Larkin at the library maybe.
What's the best writing advice you've ever heard?
Get off the internet. Find islands free of WiFi, put Offtime (the app) on your phone, and run like hell from your notifications. This advice seems good, even if you're not writing.
Who's your worst critic, and what would you say to them if you were certain they'd never hear it?
Criticism is much harder to come by than flattery. I'm pretty sure my most reliable critic is my mother.
Featured image credit: Anmol Tikoo